The factory which was making indecent "back Blu-ray" was caught for the first time in the whole country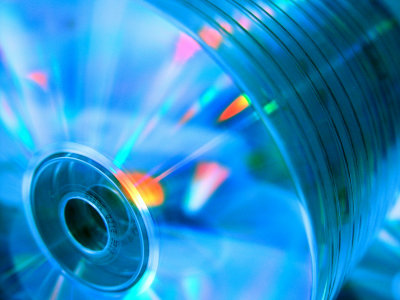 The appropriate correction was not applied, obscene images were recorded on video tapes and DVDs "Back Video"It is said that the factory which was manufacturing" back Blu-ray "which is called the Blu-ray disc version of what is called, was caught for the first time in the whole country.

Finally signs of popularization have come to lightAlthough it is Blu-ray, is it that the wave of Blu-rayization is getting on in the adult industry too?

Details are as follows.
Back DVD was also in high image quality era? First nationwide detection of the Blu-ray factory - MSN Sankei News

Current affairs dot com: First obstrucion of obscenity Blu-ray factory seizure = Seventy-five thousand DVD seizure - Five victims arrested · Metropolitan Police Department

According to reports by Sankei Shimbun and Nippon Telegraph and Telephone Corp., the Metropolitan Police Department Security Division etc seems to have arrested five men on suspicion of possession of obscene figures sales / sales purpose, saying that they sold obscene DVDs in Shibuya-ku, Tokyo.

In addition to shops in Shibuya-ku and two warehouses, dubbing factories such as Blu-ray discs in Shinjuku Ward Kabuki-cho were caught, and warehouses and factories have about 55,000 obscene DVDs And there were about 400 obscene Blu - ray discs. In addition, it is said that the detection of the back Blu-ray factory is the first country in the country.

By the way, the back side of the general DVD was sold at about 1000 yen, while the back Blu-ray disc was sold at about 3000 yen, it seems that he sold 20 to 250 thousand yen a day .
in Note, Posted by darkhorse_log