Whether Toshiba promoting HD DVD enters Blu-ray or consider commercialization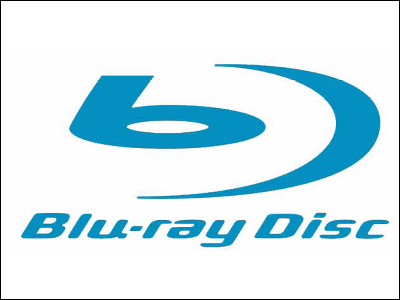 At the end of March 2008Toshiba which ended the business of "HD DVD" promoted as next generation DVDHowever, it became clear that we are considering entry into competing "Blu-ray".

In addition to not going to enter Blu-ray at the time of the end of the HD DVD business, by giving HD DVD technology to ChinaNext generation DVD "CBHD" of China's proprietary standardAlthough it is Toshiba that triggered the start-up, apparently there seems to be several circumstances that must be entered into the background.

Details are as below.
Consideration of commercialization of Toshiba and Blu-ray: Nikkan Kogyo Shimbun

According to the Nikkan Kogyo Shimbun news report, it is said that Toshiba is considering commercialization of Blu-ray disc at the shareholders' meeting on June 24.

This is based on the idea that cooperation with the Blu-ray camp is important also in the development of future standards of SD memory cards, according to industry stakeholders was established with the aim of establishing and disseminating Blu-ray Disc format standards Corporate organization "Blu-ray Disc Association (BDA)It is possible that it may become a member.

In addition, due to the fact that Toshiba 's LCD television sales scale has expanded to 10 million units, which is comparable to Sharp in fiscal 2009, recording and playback equipment is indispensable as a background.

By the way ToshibaA recorder that can record full high-definition video on DVD for a long timeHowever, considering that there is a problem of compatibility between the disc that recorded HDTV and another company's DVD player, it may be unavoidable for entry to the Blu-ray campaign not.
in Note, Posted by darkhorse_log