Animation is three-dimensional? Panasonic to Launch Blu-ray Disc Enjoying High Definition 3D Video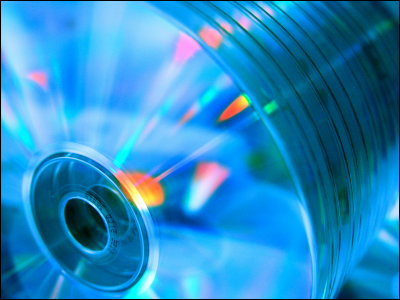 It was revealed that Panasonic will release a new Blu-ray disc that can enjoy 3D (3D) images.

Although it is still a familiar 3D image in general at home, it seems that it will become easy to enjoy easily. In other words, is there a possibility that animation will be 3D in the future?

Details are as follows.
Panasonic, high-definition 3D image new standard at home, digital consumer electronics & entertainment targeting world standards Latest news: IT-PLUS

According to the Nihon Keizai Shimbun news report, Panasonic seems to intend to release a new standard Blu-ray disc that can play full HD 3D video at home.

This is to display images for the right eye and left eye alternately at a total speed of 120 frames per second so that you can enjoy high quality 3D video on your home TV and you need special glasses for watching.

In 2010, Panasonic plans to release Blu-ray disc players compatible with the new standards and flat-screen televisions, and is aiming for worldwide standardization, Hollywood film companies and other electric manufacturers are also asking for adoption of new standards And that.

There is a feeling that Blu - ray itself finally approached the diffusion period, but will the new standard penetrate? It is worrisome.