A teacher puts a feces in a baggy bag and brings it home and brings it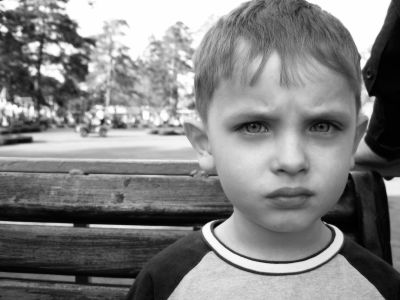 It seems that there was an incident that a kindergarten teacher put a feces in a child's bag and bring it home. It seems that this homeroom teacher also had an idea and brought it home, but the parents of the boy are pretty confused in the excessive action.

Details are from the following.
Teacher sends boy, 5, home with bag of poo | KOMO News - Seattle, Washington | Local & Regional

When a 5-year-old boy who goes to the Apple Valley kindergarten in the city of Yakima in the state of Washington, USA goes home as usual, an abnormal odor comes out from the bag, so when the mother checks the contents, it is in a plastic bag It seems that the stool that was put in was in the bag. The bag said that there was a memo of "This stool has fallen into the classroom".

This stool is what the boy has leaked in the classroom, and it seems that teacher Graham put it in his bag to tell his parents that the boy leaked the stool in the classroom. In the past this boy had experienced having leaked the stool several times in the classroom and parents had got spare clothes from usually, so it seems that the boys knew about leaking the stool in the classroom . However, as he did not expect to bring bags packed as evidence of leaking stool, he said he sent a protest mail to kindergarten. He also said he wants to change the boy to another class.
in Note, Posted by darkhorse_log