A boy disguised as a kidnapping case to conceal the notification table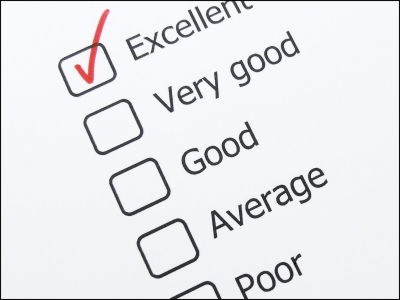 When I was a student, I think that some people have experienced that they are afraid to show their parents that their grades are bad, but there seems to be a boy hiding the notification table as a kidnapping case.

Even if the notice table disappears, it is okay if the parent inquires the school to check the contents, but the boy was desperate enough to think about such things.

Details are from the following.
Ananova - Boy faked kidnapping to cover for bad report

According to this article, in the state of Arizona, USAHuntsvilleIt seems that he was trying to hide the notice table by appearing as a kidnapping case on his own so that an 11 - year - old boy living in the university did not have a notable grades, so that he could not see the notification table given from the school.

The boy was informed to a police officer under patrol, "A man who got on a red car grabbed the arm by the man who got on the red car and was dragged into the car and threatened to take" take you to the unpopular place and kill you " I jumped out of the running car and tried to go to my grandfather 's house but I got a bag containing a notification table in the car of the criminal. "

However, as this boy was carrying the instrument, when a police officer who questioned the question "Why have you put only a bag even though you bring an instrument," the boys are all lies He said that he admitted that.

By the way, the notice table and the bag saying that the boy has left "in the car of the criminal" are still missing.
in Note, Posted by darkhorse_log