Maximum speed of 325 km, Lamborghini police car who is too cool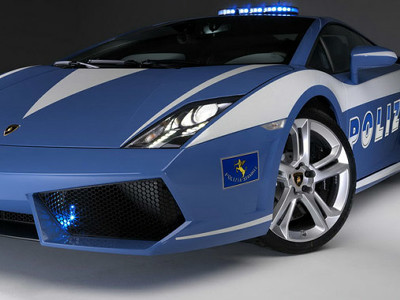 Lamborghini Gallardo painted "POLIZIA" with a blue light on the blue car body, blue and white. I think that it is too cool to shoot movies etc, but this is actually a police vehicle that is active in public roads in Italy.

Looking at such a police car, is not it that more children will want to be policemen? Details are as below.Lamborghini Gallardo - Italian Police | Trend.Land

Italian national police (Polizia di Stato) In celebration of the 152th anniversary (counting from the establishment of the security maintenance force as the predecessor) in December 2004 from Lamborghini and third party institutionsLamborghini GallardoWas donated, and in 2008 the Lamborghini company gave Gallardo LP 560 - 4 as an alternative vehicle. This time I will introduce the latest Gallardo LP 560-4.

Water cooling with 560 horsepower (about 418 kW) with four-wheel driveV type 10 cylinderWith this engine, this patrol car with a maximum speed of 325 km, of course radio and in-vehicle terminals essential for patrol cars, radar, first aid kitAEDIt is also equipped.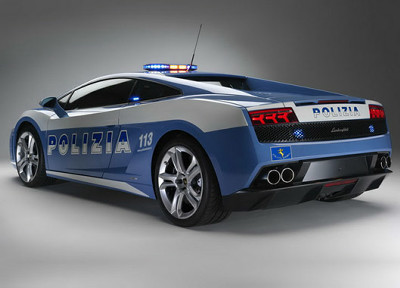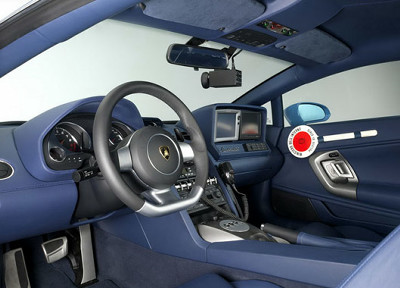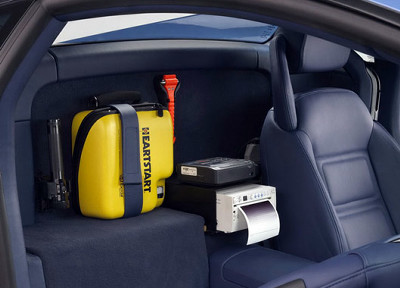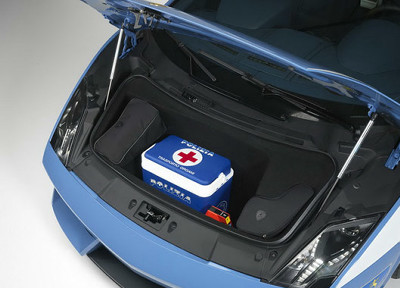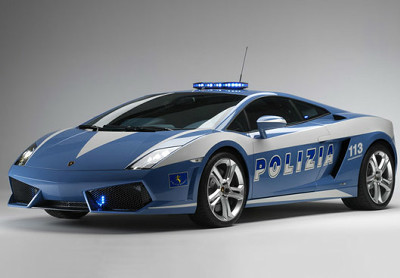 Two Lamborghini are Traffic Police in Bologna (Polizia StradaleAffiliated highwayOut Strada A3WhenOutstratter A 14He is active in the. Although it may not be expected to give 325 kilometers per hour in an unlikely event, I would like to see the appearance of tracking Ferrari, Maserati, Alfa Romeo, etc. once.

You can watch a friendly Italian policeman actually driving this Lamborghini police car with a video from the link below.

La Lamborghini de la police italienne: Le titre de la video gratuite est La Lamborghini de la police italienne regarder, voir La Lamborghini de la police italienne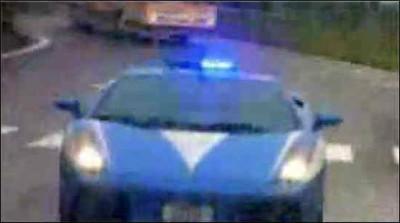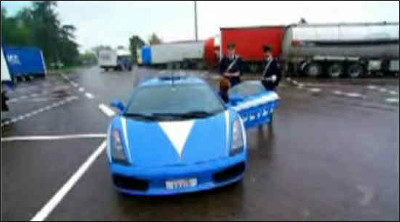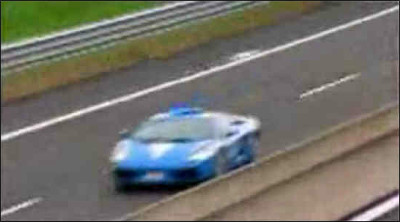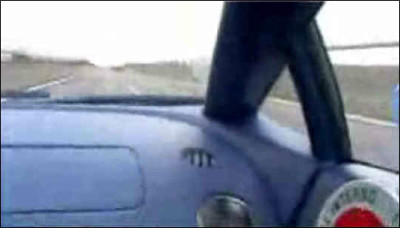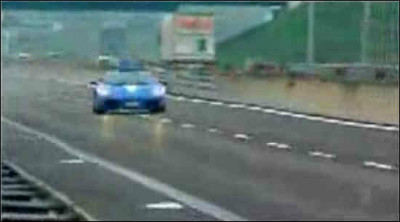 This video is said to have been given for the 152th anniversary celebration, so it looks like Lamborghini Gallardo presented in 2004. This is with a 500 horsepower (375 kW) V 10 engine at a maximum speed of 309 km, the price is 288 000 dollars (it is an Australian program video so it is about 20 million yen when converted in Australian dollars).

By the way, in the police of Italy mixed with domestic car such as Fiat · Alfa Romeo and Europe car such as BMW · Audi · Volvo · Renault,Subaru LegacyWhenSubaru ForesterIt seems that Japanese cars such as Japanese cars are also adopted as police vehicles.