Dubai police adopts Lamborghini · Aventador of 40 million yen for one car as a police car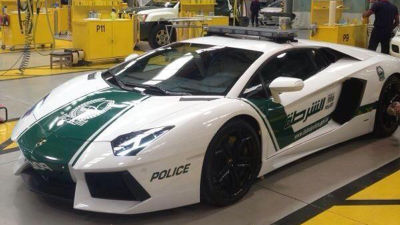 Police in Dubai, the Lamborghini supercar that is on sale from 2011 "Lamborghini · Aventador"As a police car. It is said that it is mainly used for crackdown on highway, and at the same timeChevrolet CamaroIt seems to be introduced.

Dubai Police patrol cars shift gear to include a Lamborghini Aventador - Emirates 24/7
http://www.emirates247.com/news/emirates/dubai-police-patrol-cars-shift-gear-to-include-a-lamborghini-aventador-2013-04-10-1.502138

Lamborghini · Aventador was announced at the Geneva Motor Show held in March 2011 and is a supercar released in Japan in September 2011 as well. The price is about 41 million yen per one.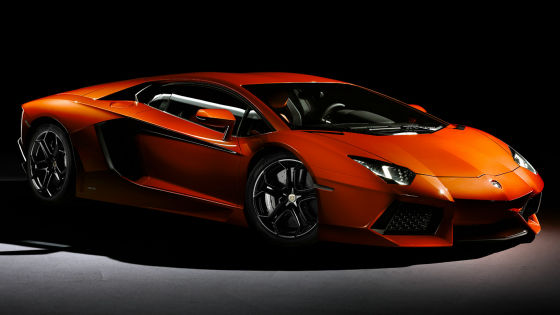 That is why I made it a police car.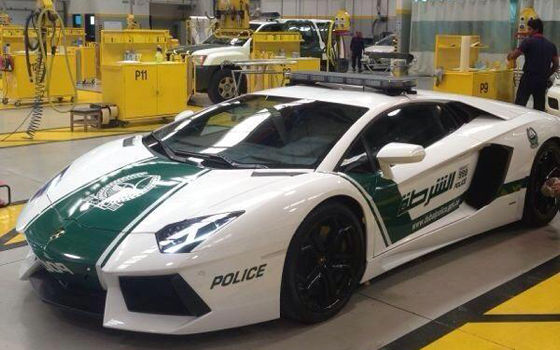 Although it is likely to be done if "this place is Katsushige Park pre-eminent place in Katsushika Ward", it is a wonderful place of the Dubai Police Department that I really do it.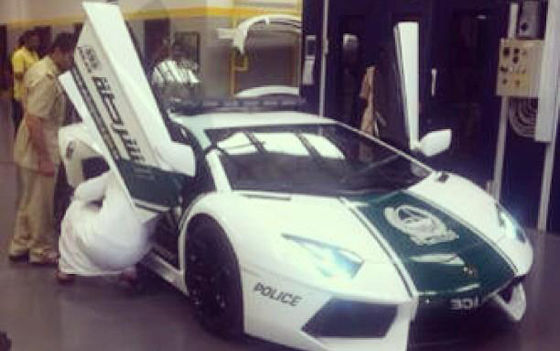 Of course, because it is a police car, a warning light is also installed.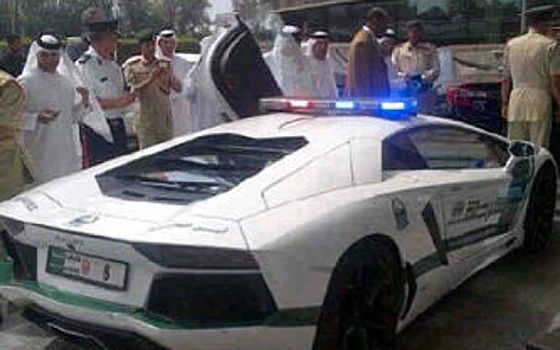 The movie of Lamborghini · Aventador police car who is actually moving is uploaded to Vine.



The maximum speed of Aventador is over 350 km / h, and it will be responsible for crackdown on highway by taking advantage of its capability. In Italy, a V-type 10-cylinder engine was mounted on Aventador with a V-12 engine.Use Lamborghini Gallardo as a police cardoing. This was not purchased by the police, but one given by Lamborghini.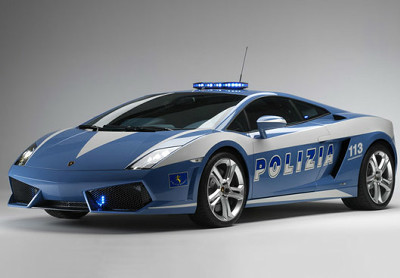 in Ride, Posted by logc_nt