NTT DoCoMo, price cut at the time of model change of the latest FOMA terminal partially reduced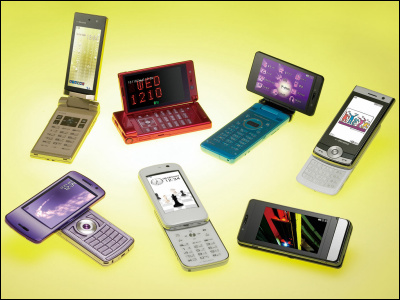 While the cycle of replacing mobile phone users' mobile terminals has been prolonged, prices of mobile phone terminals are rising, but NTT DoCoMo will price down the price of the latest FOMA terminal model change Was revealed.

Details are as follows.
Revision of selling price and closing of online shop discount | docomo online shop

According to NTT Docomo 's online shop, on April 3 (Friday), prices will be reduced by 6,300 yen for all models before applying various discounts, and "Online shop discount" will be over.

Thus, for example, when purchasing "N-01 A", the selling price for users whose usage period of the currently used model is less than 12 months is 70,000 yen, until 12 April (Thursday), 12 The selling price for users older than a month was 60,450 yen, while from 4th April it will be 60 thousand yen.

This means that users who purchase mobile phones in a short cycle will be able to change their models at a reasonable price, so it seems to be a good news for users who always want to use the latest models.

In addition, when GIGAZINE editorial department telephoned the docomo shop, similar measures were implemented from April 3 at the shop, and in principle, the terminal price at the time of model change will be the same regardless of the use period.