A function to talk about song titles etc of the new iPod shuffle, this will become like when you actually talk in Japanese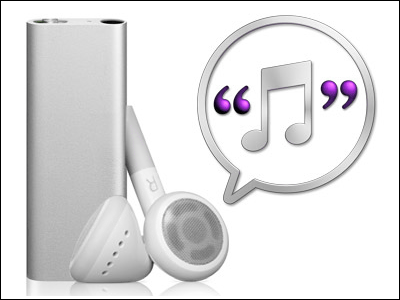 The release began todayNew iPod shuffleToVoiceOver"There are 14 kinds of languages ​​supported, but English, Japanese, Standard Chinese, Czech, Dutch, French, German, Greek · Italian · Polish · Portuguese · Spanish · Swedish · Turkish. So it reads smoothly according to the language of each country's song title as it is.

Originally this time iPod shuffle, because it is too small, there is no display etc, all the operations are supposed to be done with the controller attached to the earpiece cable. In short, because it operates with only the fingertip, by incorporating the function to tune the name of the song, it is considered that it will not become unknown what you are listening now.

So, what's worrisome is Japanese pronunciation. Let's ask what happens if you actually talk in Japanese.
It will be like this. (Audio file only)


This function is executed when you select "Enable VoiceOver" when synchronizing with iTunes. To be honest, I can not expect Japanese.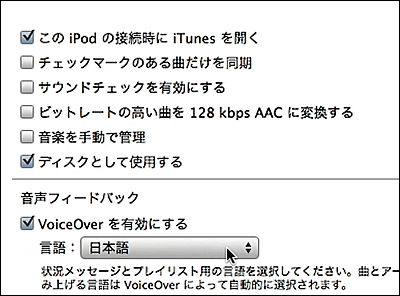 The language can be selected in this way. Maybe it sounds like English if it's in English.



This is the controller part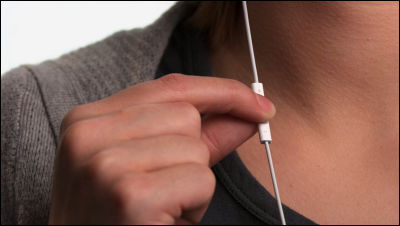 The back side of the main body is a clip with such feeling.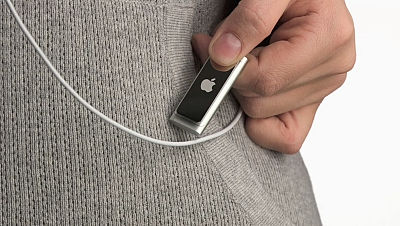 Moving with Pakapaka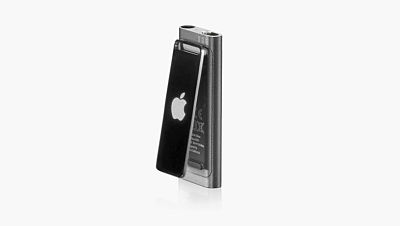 The clip is made of stainless steel.



Size comparison with old model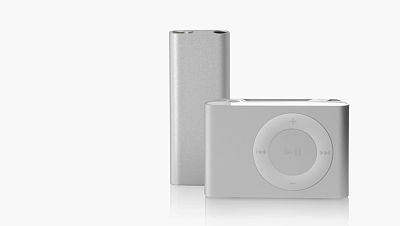 There is a switch at the top, it feels like shuffling, sequential playback and power off of songs.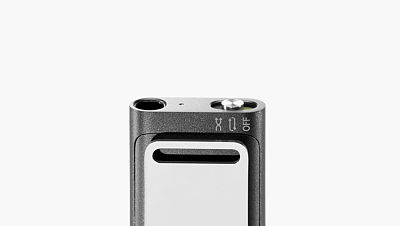 Headphones plug in here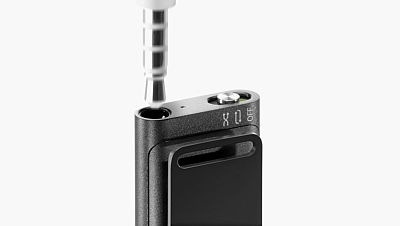 It will be like this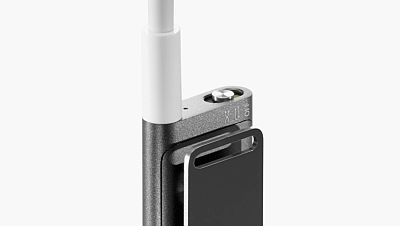 The upper "+" is the volume up button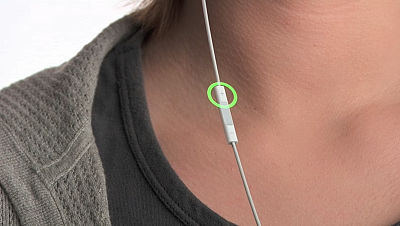 "-" at the bottom is a button for lowering the volume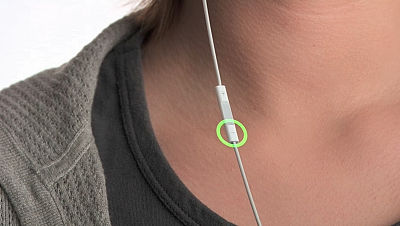 The middle button is used for voice playback, voice-over reading by VoiceOver, and selection of playlists.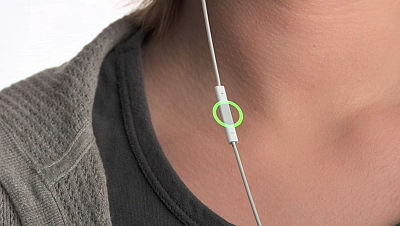 Play once by clicking, pausing once more click. Double click to move to the next song.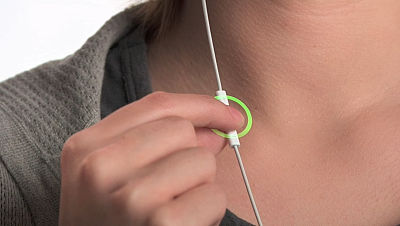 If you keep pressing the middle button, the reading starts with VoiceOver. Furthermore, when you release your finger from the button after the sound is heard, the playlist name will be read aloud, read the name of the playlist you want to play back and click the center button again. Then the reproduction of that playlist starts.



Speech in Japanese, maybe something is wrong ... ....