Create a miniature of Herod Temple lost for 30 years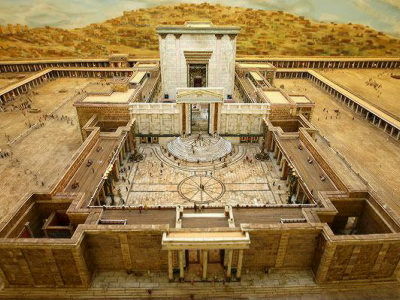 A man, in 20 BCHerod the GreatIt is said that he made a miniature of Herod's temple which was completed by the Roman army's attack of 70 AD years over 30 years. Because it is a temple that does not exist already, I imagined it from old literature and illustrations, and its workmanship has become amazing.

Not only the exterior but also interior decoration and people are elaborately made and I can not imagine how much time I spent working on.

Pictures are as follows.
A model of biblical proportions: man spends 30 years creating a model of Herod's Temple - Telegraph

Pensioner spends 30 years building amazing model of Herod's Temple ... but admits he will not be around to finish it | Mail Online

Male who created miniature of Herod temple over 30 years is Mr. Garrard (78 years old). The size of the miniature is 20 feet (about 6 meters) in length and 12 feet in width (about 3.7 meters), which means that it corresponds to the size of one hundredth of the actual size. There are also 4000 dolls in the miniature, and that doll is also made by Garrard. Mr. Gallard said that he created miniatures with reference to two different models.

If it is a picture it seems to mistake as a real temple.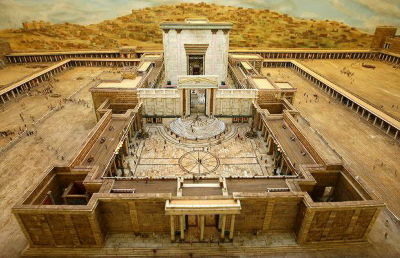 It is about this size when compared with Garrard.



It is extremely elaborate, and it is built in every single pillar finely.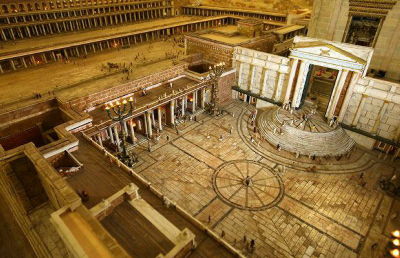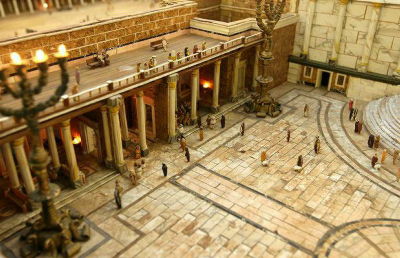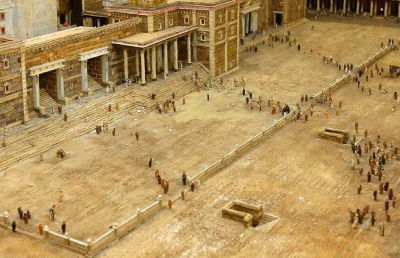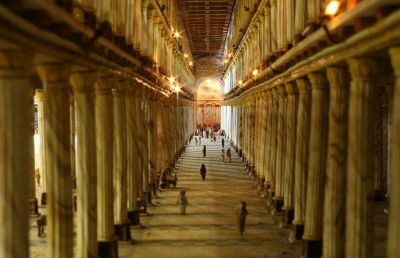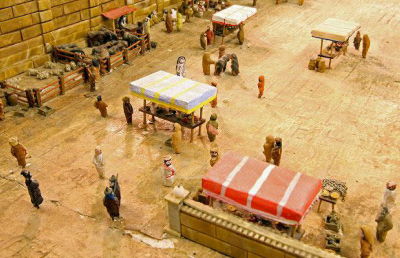 A doll that is placed in a miniature.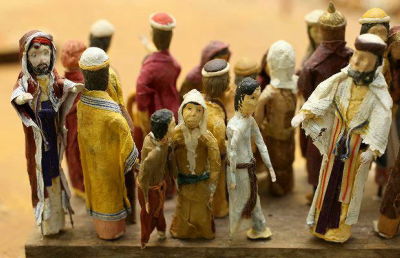 One size is like this. It is fairly small.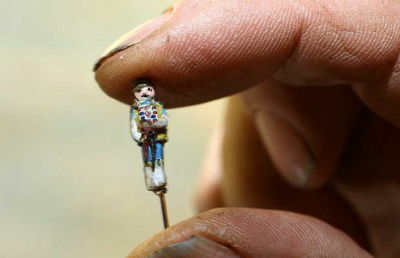 in Note, Posted by darkhorse_log