"95% of music downloads are illegal downloads" announced by the International Recording and Video Producers Association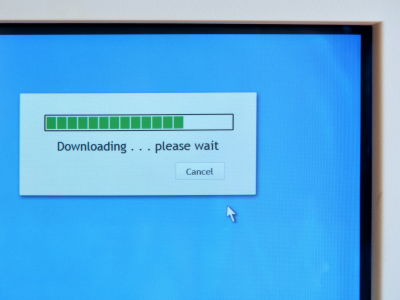 It is an industry association of international record worldIFPI (International Record and Video Producers Association)Announced that 95% of the music downloaded in the 2009 report on digital music was illegally downloaded. It seems that the report on illegal downloads is also described in this report, and it is a place to wonder what kind of things are stated.

Details are from the following.
DMR 2009.pdf (PDF file 1.78 MB)
http://www.ifpi.org/content/library/DMR2009.pdf

95% of Music Downloads are Illegal: IFPI - HotHardware

According to this report, it seems that the music file illegally downloaded in 2008 is known only to 40 billion songs.

In addition, according to the following article, it is said that about 18% of the users using the file sharing software are, and it can be seen that a small number of users are illegally downloading a lot of music.

IFPI: Music piracy at 95%! (Or is it 18%?)

Although it is considering introducing measures to completely disconnect from the Internet by ignoring the warning message received from the provider twice for users who are already using file sharing software in France, the United Kingdom, the United States, etc. However, What kind of measures will be introduced to crack down on the current situation that a small number of heavy users are illegally downloading large amounts of music files?
in Note, Posted by darkhorse_log