Michael Jackson converted to Muslim to rename, the name "Mikaeel"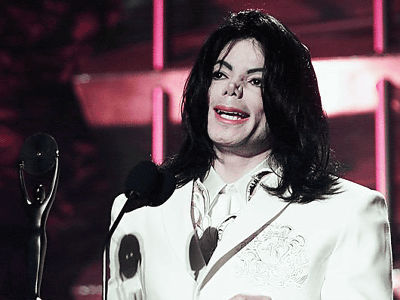 Michael Jackson, who is the world biggest star and famous in a different sense, converted to Muslim, whose name was what became what Michael Jackson changed from "Michael" to "Mikaeel".

What on earth happened?

Details are as below.
Michael Jackson 'converts to Islam and changes name to Mikaeel' - Telegraph

Michael Jackson was originally a mother when the child was "Jehovah's Witness"Michael Jackson himself was the believer, but the reason that this conversion occurred was"A thriller"During the recording of the album at Steve Porcaro's house, who was in charge of composing, he was advised by Canadian songwriter David Wharnsby and producer Phillip Bubal.

According to sources, they talked about how Michael Jackson changed by converting to Muslims, and Michael Jackson started to empathize soon.

for that reason,Imam(Muslim leader) was called out from the mosque, Michael JacksonShahada(Confession of faith), it is said that he became Islam.

Will Michael also pray towards Mecca every day as a result of this ...?
in Note, Posted by darkhorse