The church is dragging a legal system hole to protect immigrants, 'worship marathon' under execution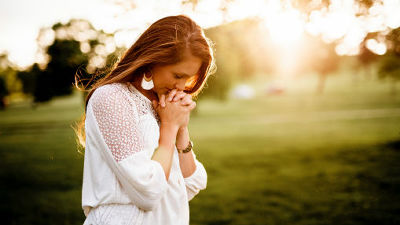 by Ben White

According to Dutch law, since the police are not permitted to enter the worship facility where religious acts are carried out, 300 chaplains constantly worship at the church in Den Haag in the Netherlands It is reported that it protects immigrants.

5 Weeks and Counting: Dutch Church Holds Worship Marathon to Protect Migrant Family - The New York Times
https://www.nytimes.com/2018/11/29/world/europe/bethel-church-netherlands-deportation.html

A Dutch church is holding non-stop services for a refugee family - Quartz
https://qz.com/1470153/a-dutch-church-is-holding-non-stop-services-for-a-refugee-family/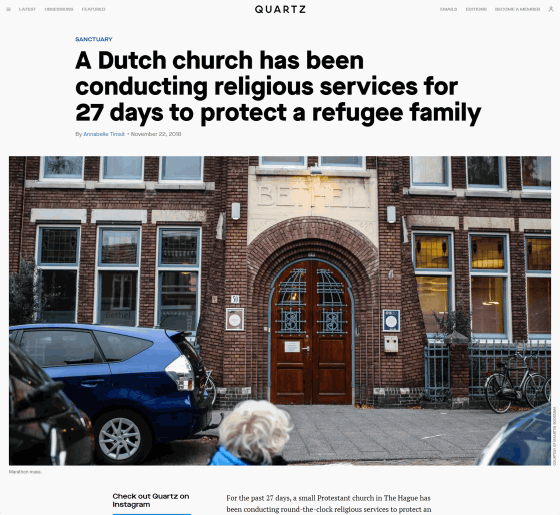 Sasun Tamrazyan and Anousche Tamrazyan, who are evacuating to the church in the Netherlands for 9 years, and three children. As the family thought that there was a danger of death through political activities, I left Armenia, my home country, and I looked for a place in the Netherlands. As a result of the procedures in court for several years, the family got evacuation place, but the permission to stay was canceled by the subsequent legal procedures. Theo Hettema, a Dutch Protestant pastor, thought that why permission was revoked, he said he believes that evacuation places are one of the government's strategies to restrict immigration about.

After that, the family applied for a system called "children's pardon" that gives residence permission to refugee families who have children living in the Netherlands for over 5 years, but the application did not pass. Since children's pardon started in May 2013, it only accepts 100 applications out of 1360, which seems to be common.

The Tamrazyan family decided to move to a neighboring church that will receive protection orders in the second year after living in an evacuation shelter in the basic municipality of Kataway, the Netherlands, and to protect them. However, because the church was too small to accept the family, he ultimately sought help from a Protestant church in Den Haag. And on October 25, 2018, it seems that Bethel church accepted family protection.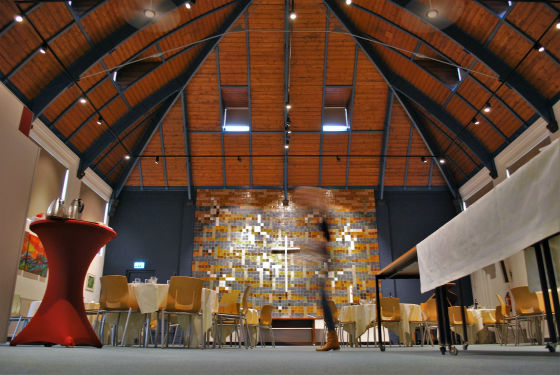 Basically, the church should not choose either human dignity or respect for the government. Although the church is placed in an unstable position by choosing to "protect the family from government", Mr. Hettema explained to the believers that "We welcomed the family to be faithful to the hospitality and generosity of the church" And that.

Article creation Currently, more than 300 Dutch pastors are volunteering and ceremonially performing at Bethel church one after another to protect the Tamrazyan family. Mr. Hettema explains that he does not intend to stop the church's continuing worship right now and Mr. Mark Harbers, Minister of Immigration, at his own discretion, to accept the residence of the Tamrazyan family as he did in the past I hope she wishes.

In the Netherlands, as extreme right political parties are getting more powerful, anti-immigration attitudes are becoming mainstream, and in the last few years there are frequent discussions about the laws decided on exile. It is common view that immigrants are getting more windy, but the support of the Tamrazyan family churches and believers seems to represent another aspect of the Netherlands.
in Note, Posted by darkhorse_log