I tried to pre-order the action RPG "ZWEI II (Zwei 2)" for Windows for Falcom


Japan Falcom introduces it several years ago, and the PSP port soon will be released Action RPG "ZWEI (Zwei)Continuation of "ZWEI II (Zwei 2)About actually from Falcom's websitePurchase for reservation awardsI tried.

I am curious about what type of packaging will be sent via the official website. The photo report of what actually was sent is as follows.
So it arrived properly.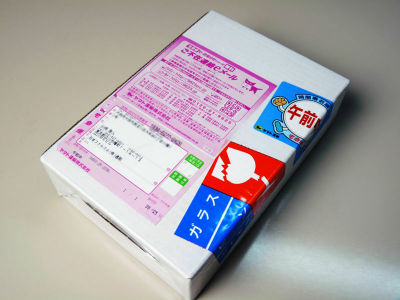 Such as the display of item name, it is such a feeling, I do not know what is in until I open the inside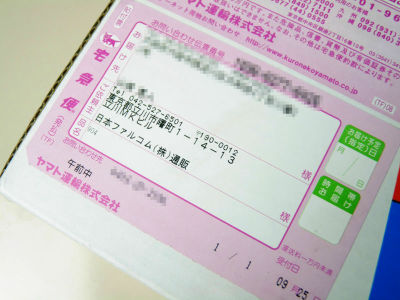 I opened it.



Left is game body, right is postcard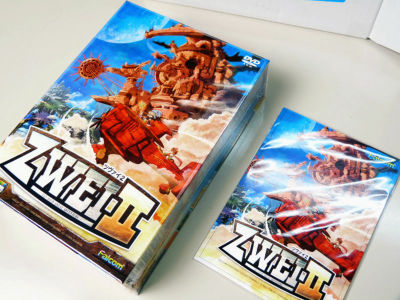 Postcards are like this. A total of eight.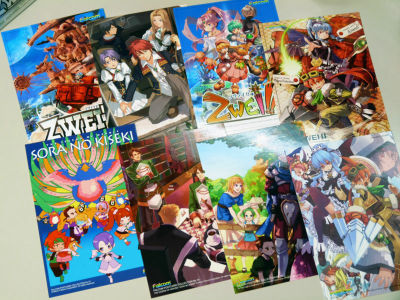 There is an explanation on the back of the package.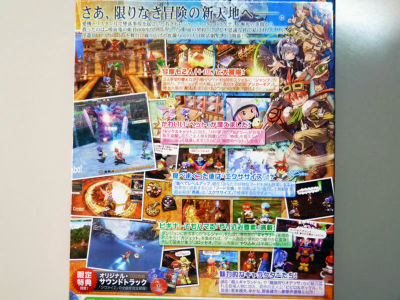 Inside the original soundtrack, manual, and the main body DVD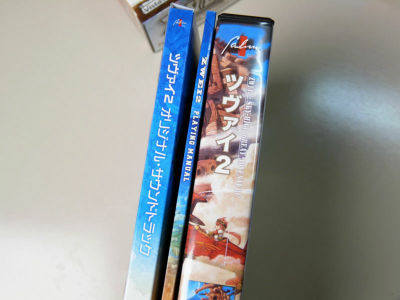 This is Original Soundtrack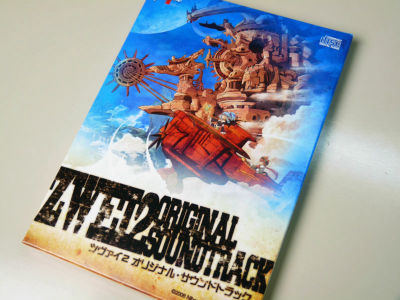 Back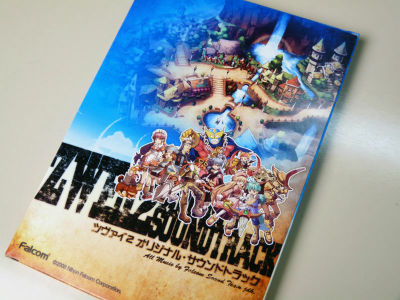 I tried to pull out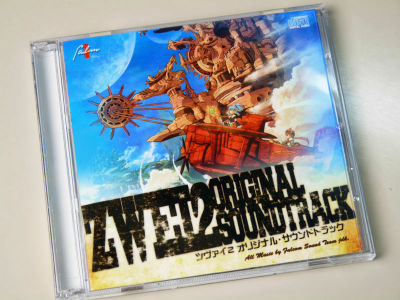 Back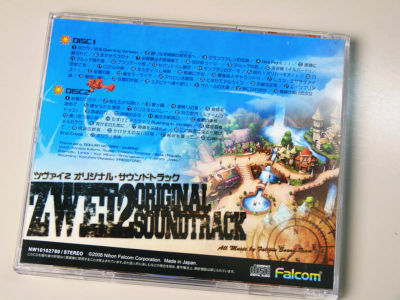 The contents of the soundtrack are two pairs and this is the structure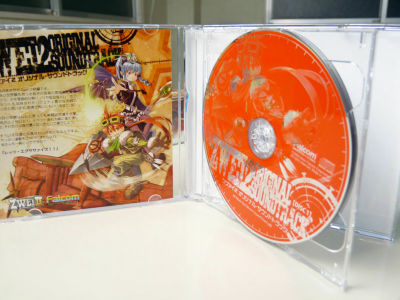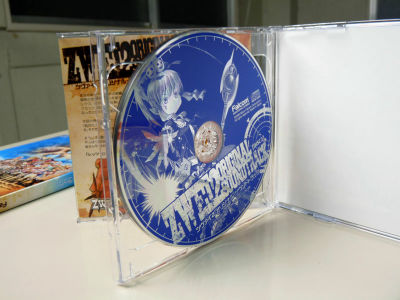 In the DVD of the main body there is a warranty card and a leaflet. Inside of the leaflet was a guide for employee recruitment written.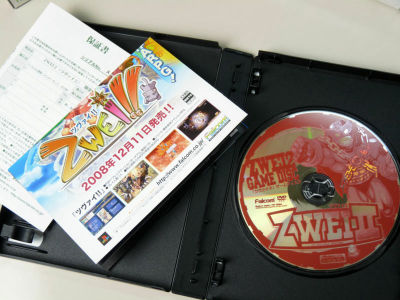 So start setting DVD for installation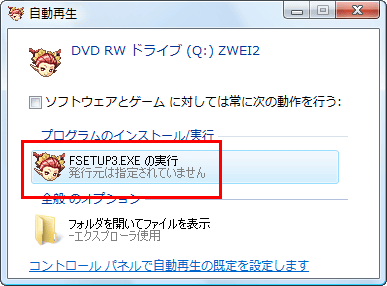 Click "INSTALL"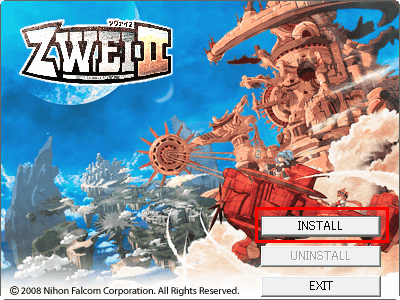 Click "OK". 2.9 GB of free space seems necessary.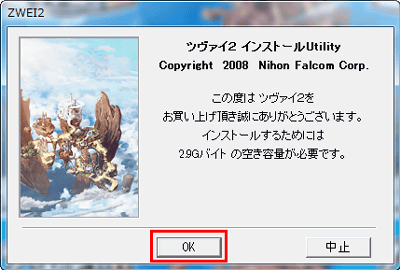 Click "Decide"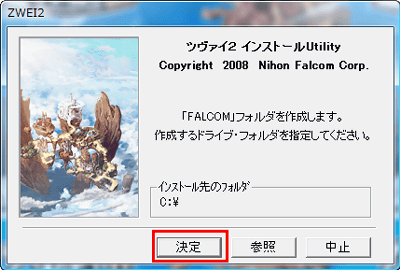 Click "Decide". Personally, it is lucky if you let the desktop create a shortcut icon.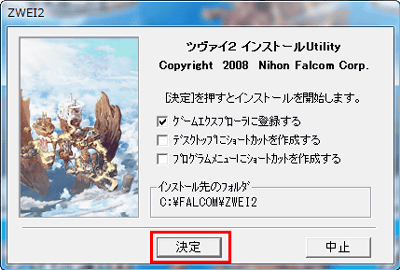 Installing. It took about 7 minutes to finish.




Click "Finish"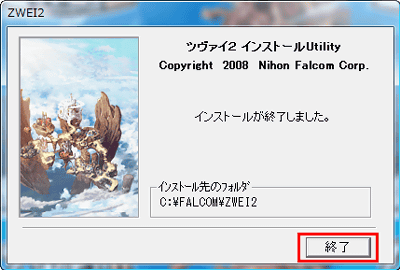 Click "EXIT" to finish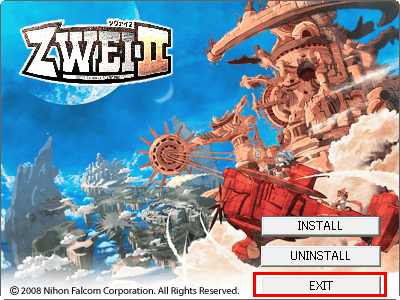 In Windows Vista, it is supposed to be in "game explorer" in "game".




Like this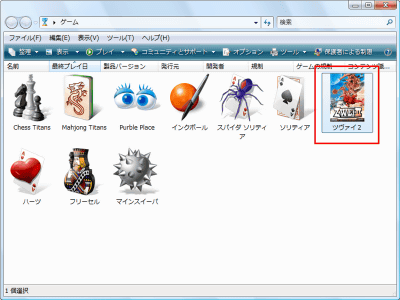 The environment settings can be customized finely, so you can change variously from powerless PCs to powerful PCs that can pursue higher picture quality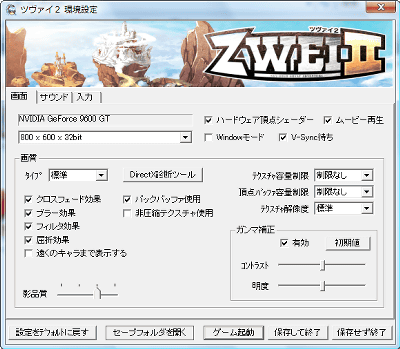 This time I will challenge with this high quality setting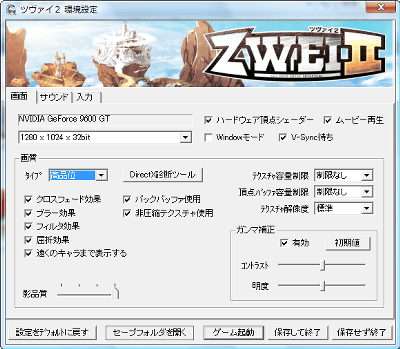 You can also adjust BGM, sound effect, voice etc. for sound playback as well.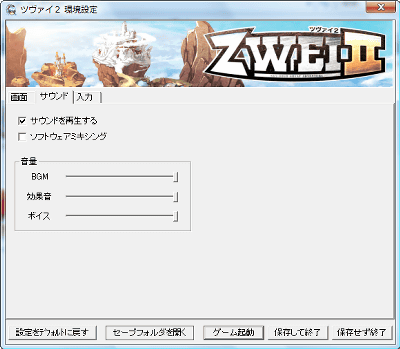 In addition to mouse operation and keyboard operation, it can also control with a game pad. Since this time it is an action RPG, I decided to play with Game Pad.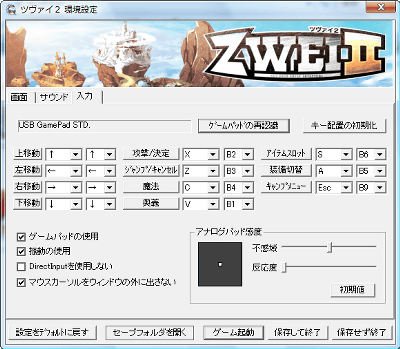 So, the next is a play report with actual screenshots and boss fighting movies.

· Continued
Points admired by action RPG "ZWEI II (Zwei 2)" game system and screenshots Various - GIGAZINE