That "Akitakomachi" that the orders were rushed to Moe rice bag arrived from JA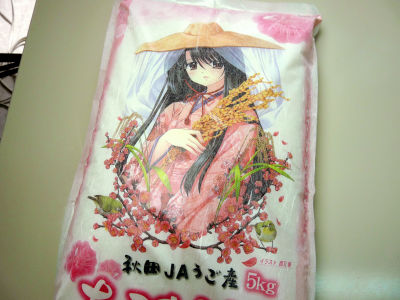 The other day headline newsAlthough I introduced it,JA う ご ごIllustratorAoi NishimataAdopted design rice bag "AkitakamochiWhen I sold it, there was a story that the order was rushing with a furious momentum and the reception was stopped.

At the GIGAZINE editorial department, I was fortunate to order before order stopped, but that "Akitakomachi" finally arrived.

Detailed report on what kind of feeling was sent as follows, from the following.
I was sent by courier. The box looks something like this. I do not know that it is a Moe rice bag.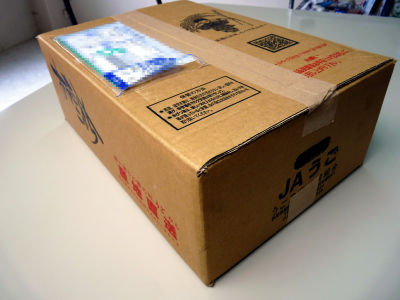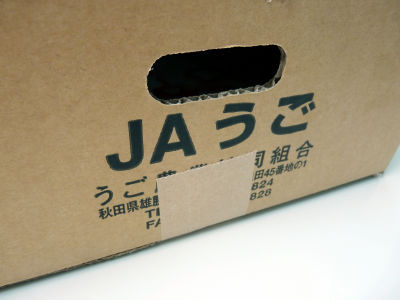 Cardboard has a mysterious character.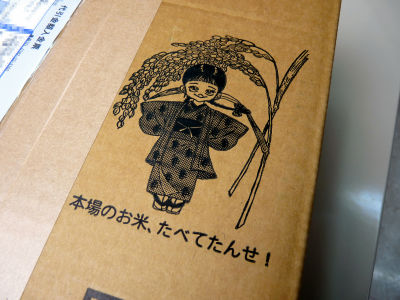 Open the box. Something came out.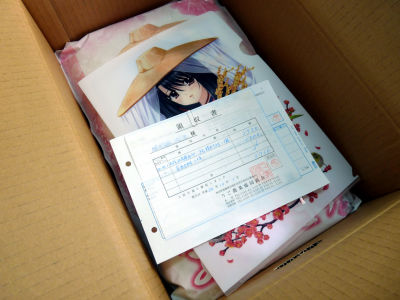 This is Aoi Nishimata design rice bag. The one placed on the right is a clear file of the same design as rice bag, which can receive one for each order of 1 rice bag. There is no sense of incongruity when it is a clear file, but this presence just by designing it as a rice bag.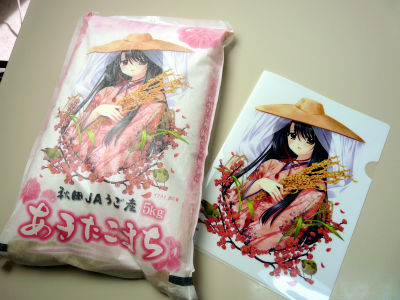 Wherever you look, "Akidakomachi" is. I'd like to see the sight which is stacked like a mountain in a supermarket etc and to be seen, but will it be realized someday?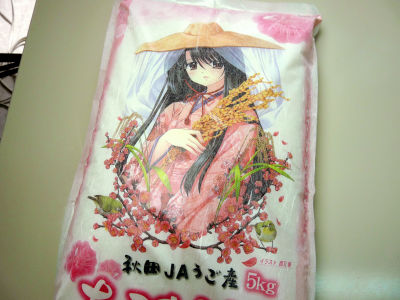 Illustration is definitely due to Aoi Nishimata. Thinking from the explosive sales this time, perhaps it will start selling in second bag, third volume Moe rice bag or other rice followed by similar bag ... ....



Contents are ordinary Akitakomachi. After all, because of this naming "Akitakomachi", I feel that even Moe rice bags are allowed.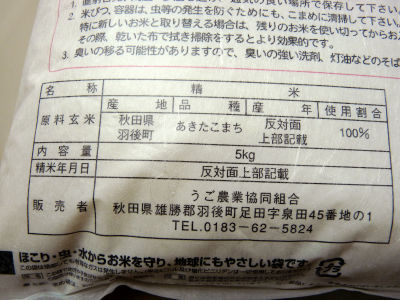 I would like to cook and eat at once later. Surely there must be some taste different from Akitakomachi that is normal.