Dojin rice "Toho Akita Komachi" with characters from Toho Project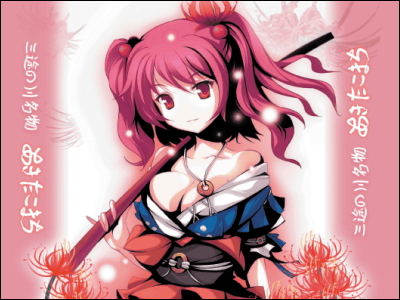 Following the remarkable sales of Akitakomachi rice with the package designed by dojin artist Aoi Nishimata, now a dojin rice is to be released.

Read on for details and pics.
(Japanese)Tsudoitei The 6th annual Festival - Toho Akitakomachi

The "dojin rice" is planned and designed by Tsudoitei, a community based on fandom of the popular dojin gameToho Project by Team Shanghai Alice. Komachi Onozuka, a character from Toho Project shooting games, adorns the sack of Akita-Komachi-rice.

The package design, illustrated by ideolo.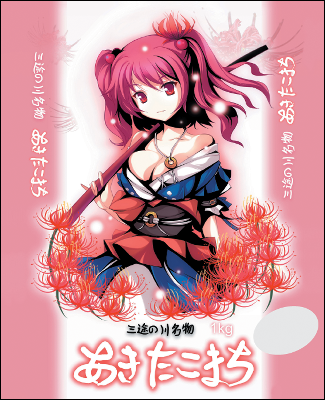 A comic strip by Makako will be printed on the back.


Comes with pamphlets and an eco-tote.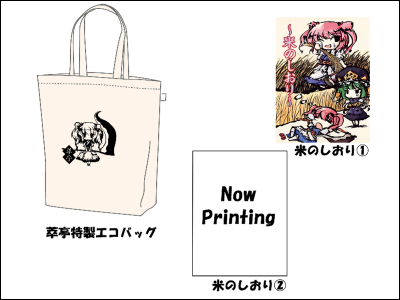 The rice will be sold at Hakurei Jinja Reitaisai, the Toho-Project-con held at Tokyo Big Sight on March 8th, at the price of 2000 yen (about 22 dollars). Also available online by pre-order at Dojin-shop Toranoana.