Ministry of Internal Affairs and Communications, to create a space on the Internet to freely process existing video and music without concern for copyright fee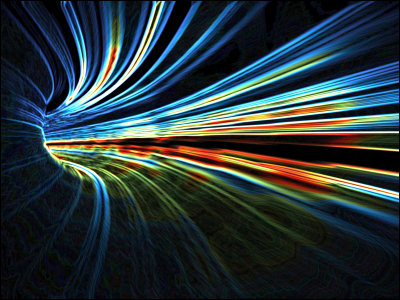 According to the Yomiuri Shimbun news report, as a new effort to raise the international competitiveness of the information communication business, the Ministry of Internal Affairs and Communications can freely process and edit existing video and music on the Internet without worrying about copyright fees etc It seems to be a policy to create a space.

AlreadyThe Kadokawa Group will collaborate with YouTube to recognize the contribution of autographed movies using video works such as "Melancholy of Haruhi Suzumiya" and "Lucky Star"It seems that the government has also judged that such efforts are necessary.

Details are as follows.
Cyber ​​Special Zone to Establish Next Year ... Support Creation of Information and Communication Business: Economic News: Money · Economy: YOMIURI ONLINE (Yomiuri Shimbun)

According to this article, Ministry of Public Management, Home Affairs, Posts and Telecommunications will carry out efforts to support the creation of new business from the next fiscal year in order to raise the international competitiveness of information and communication business.

Specifically, after setting up a space that only specific participants can enter on the Internet, participants in demonstration experiments of images and music, etc. distributed on the Internet without concern for copyright royalty etc. It is supposed to introduce "Cyber ​​Special Zone" system which can freely process and edit.

In addition, it seems that the copyright holder will recognize images and music that can be freely processed and edited, but in the case of such measures, whether participants will be able to freely use a wide range of materials It seems that it will be the key to success, so it is very interesting to see how many right holders will have a generous attitude toward special zones.