Agency for Cultural Affairs, Introducing billing according to number of times for personal reproduction of images and music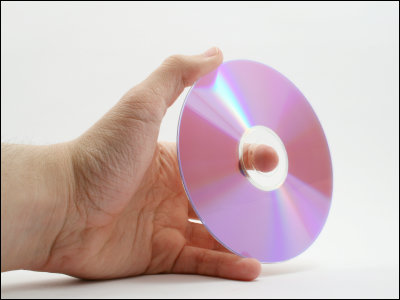 The Agency for Cultural Affairs has drastically reviewed the system for private reproduction of video and music contents and decided to introduce a billing system according to the number of copies.

When a new billing system is introduced, only the person who privately copies the content will bear the copyright fee, so the possibility that recording equipment and recording media, etc. which are currently subject to copyright royalties become inexpensive It is also conceivable.

Details are as below.
Revision of billing for music distribution, video distribution, private reproduction of Internet distribution · Agency for Cultural Affairs

According to this article, the Agency for Cultural Affairs has decided to fundamentally review the system to charge private digital copies such as music and video even in FY2009.

Specifically, copyright royalty is added to the recording media such as MD, CD-R, DVD-R and the like, and the current "Private sound recording compensation compensation system"We decided to reduce the copyrighted work distributed on the Internet to a method in which the user pays fees separately according to the number of copies.

As a result, when consumers purchase content online, it is said that they are likely to be able to introduce a mechanism of selecting the number of copies of content in advance and paying accordingly according to the price, It seems to be able to realize the height.
in Note, Posted by darkhorse_log