Comparing Afghanistan between 1967 and 2007, the tragedy revealed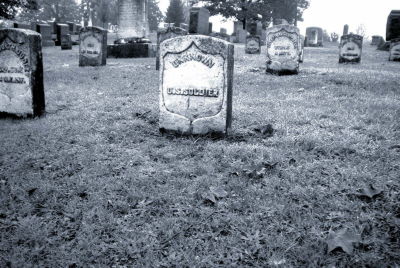 A comparison of photos of towns taken in the town of Paghman Gardens in the vicinity of Afghanistan in 1967 and 2007. By comparing the pictures you can easily imagine how frustrating the Afghan war was.

Pictures are as follows.Paghman Gardens - Then & amp; Now photo - Clayton Esterson photos at pbase.com

Pictures taken at Paghman Gardens in 1967.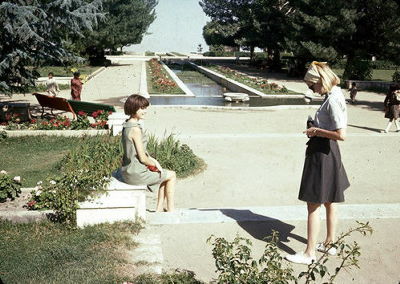 Pictures taken in the same place in 2007. Everything has disappeared without a trace, and it has become a burned field.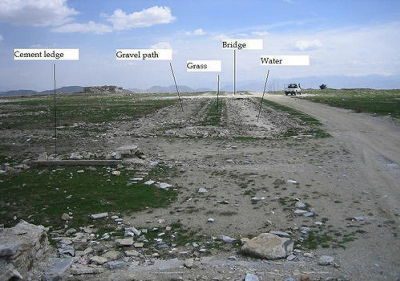 Looking at the above picture, I feel the horror of war once again.
in Note, Posted by darkhorse_log