Photographs that you can understand well that "How do you feel about Iraq now?"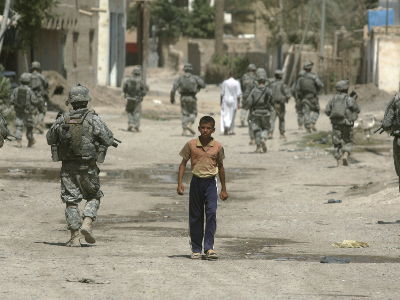 Iraq warIt started five years since 2003, now almost no situation of Iraq has been reported. However, there are still many places in the state of mountain and burned beaches of gareki and many American soldiers are still stationed. There are many pictures that understand the current situation of Iraq.

Looking at the photos, Iraq is still not a true peace, and it can be seen that it will take more time to spread.

Pictures are as follows. The city is still a mountain of gareki.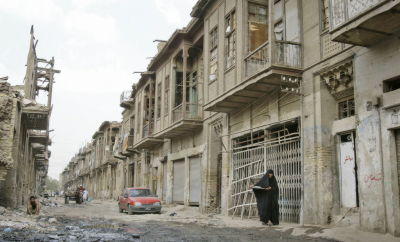 I can see the food culture of Iraq.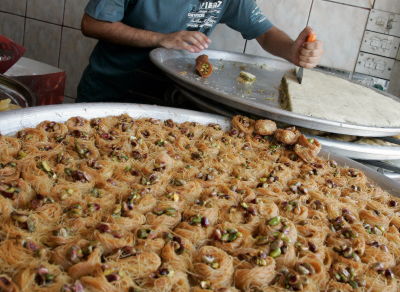 American soldiers are following the sheep. It seems that she also works as a shepherd.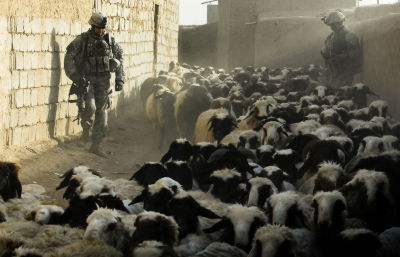 The collapsed building seems to be the US military headquarters.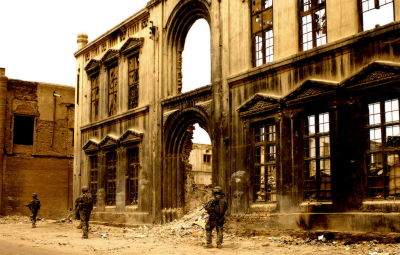 It seems they are protesting the US military.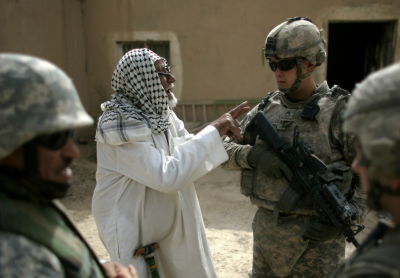 A cemetery in the outskirts of Baghdad. It seems that nearly 50 people have been killed within the past two years.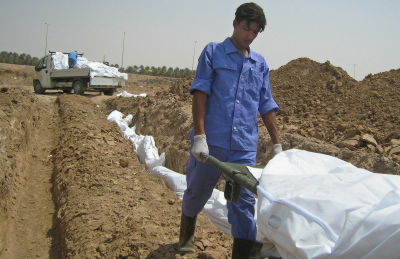 It seems that we are burnt growing grass in order to eliminate where the rebellion hides.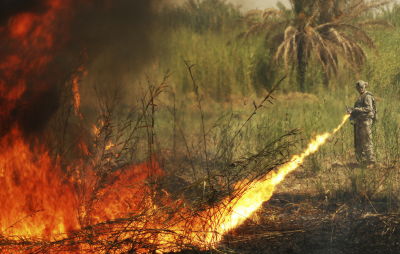 Where a suspected al Qaeda activist has been arrested.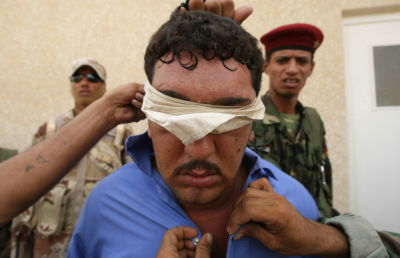 Robot approaching two babies who died by suicide bombing.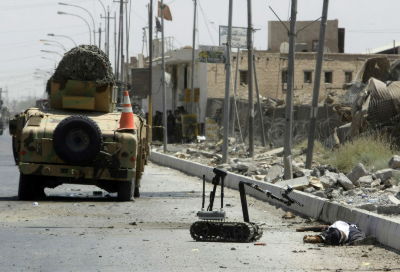 Suicide bomber victims are being brought to the hospital.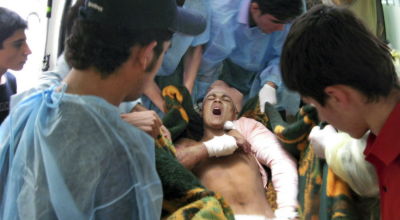 Other images can be referred from the following.
Scenes from Iraq - The Big Picture - Boston.com
in Note, Posted by darkhorse_log