"YOU BE THE DRIVER" game to challenge BMW Sauber as a driver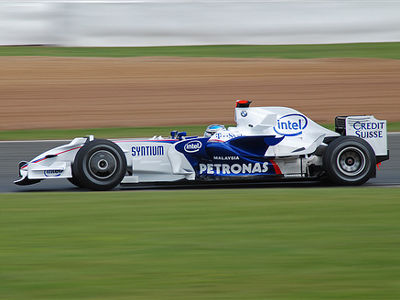 With this year's F1 Canada Grand PrixRobert KubicaIn addition to winning, he restrained McLaren Mercedes at Constructors' Point and is second in Ferrari (as of the end of the UK GP)BMW Sauber. A game is available that allows you to try out the skill to become that driver. The name is "YOU BE THE DRIVER" as it is.

Details are as below.
YOU BE THE DRIVER
http://www.youbethedriver.com/

When you click "LAUNCH GAME" the game starts in a separate window.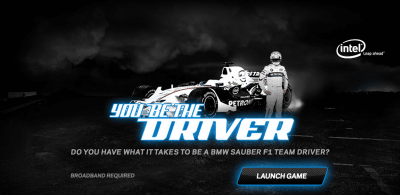 First of all, THE REACTION CHALLENGE.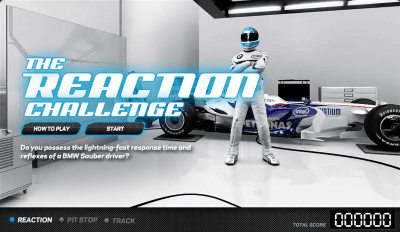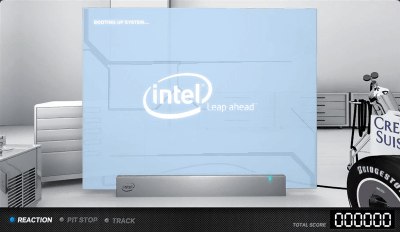 Click quickly where you marked out.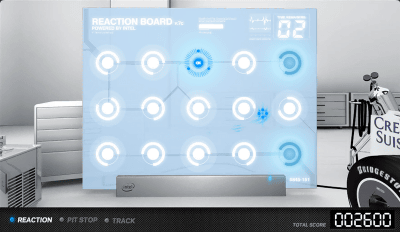 It seems that it is not bad, but it is rechallenge.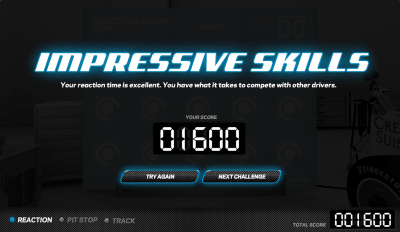 Good performance next time.



Next is THE PIT STOP CHALLENGE.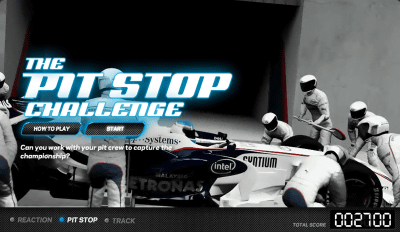 Push the Space key so that the right bar stops at the center, how accurately it is stopped on the pit.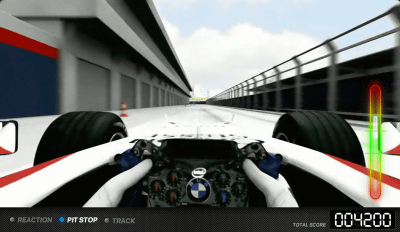 When you stop, increase the number of revolutions by hitting the space key repeatedly within 10 counts.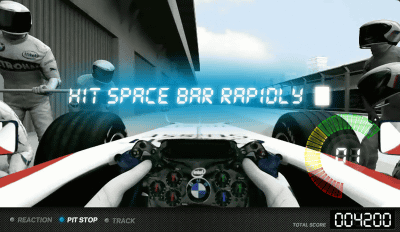 It takes time to pit and out.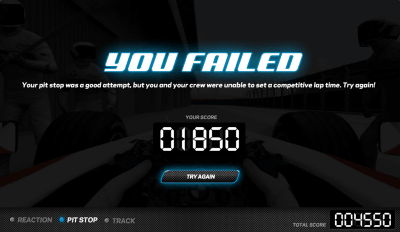 It is necessary to hit continuously in 10 counts and raise the rotation speed to Max.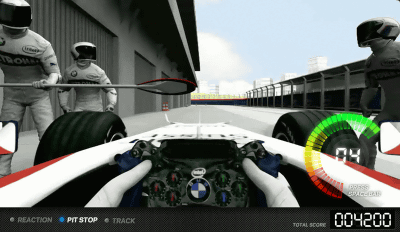 Now it's a good start.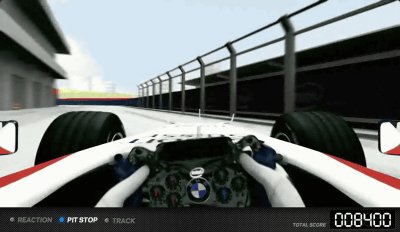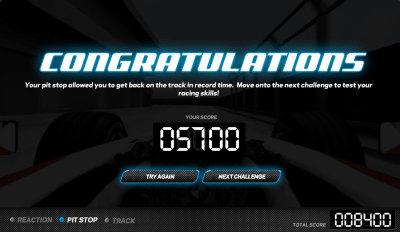 The last is THE TRACK CHALLENGE.



It is to make sure not to hit the red X mark.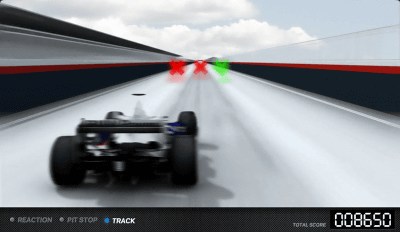 Touching the green mark will accelerate and the score will rise. Too much take too fast to get too late for the next sign.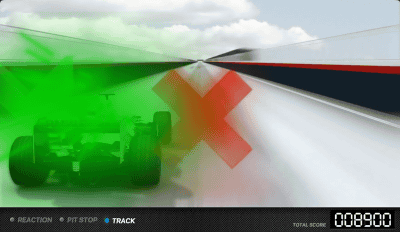 And to the finish line.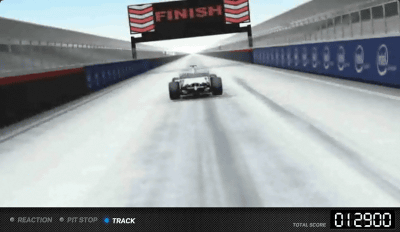 Victory 's accelerator turn.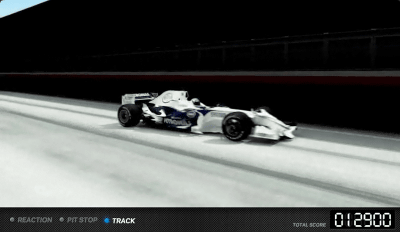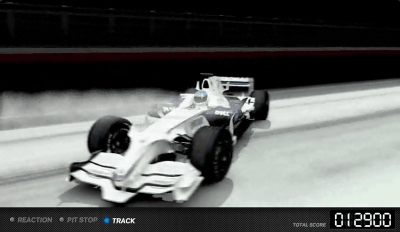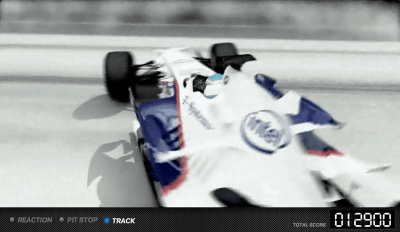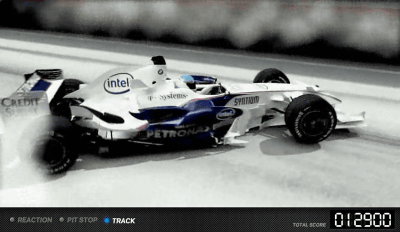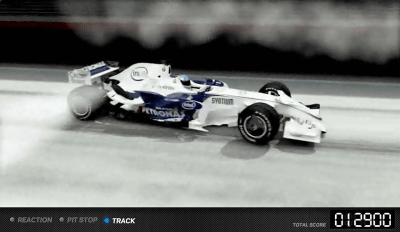 Somehow it has become a champion. However, there are still a lot of strong men on the top.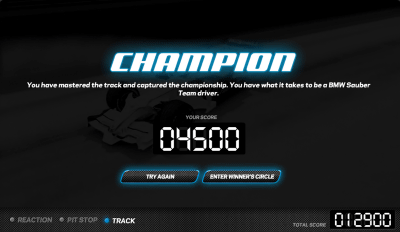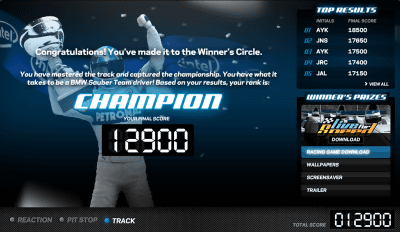 You can download wallpaper and screensaver as a special note.