Whether Apple is purchasing "Me.com" and preparing a new service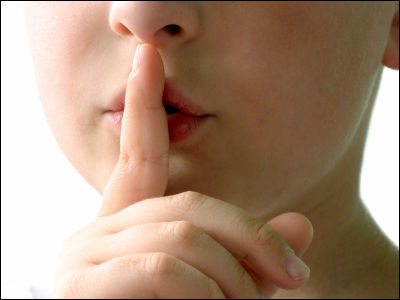 It turned out that there seems to be a new "Me.com" as the domain owned by Apple, speculation that overseas is going to start something new service.

What kind of prediction is possible is as follows.
Apple Bought Me.com? .Mac's New Name? - Mac Rumors

According to Mac Rumors, "MarkMonitor" that Apple always uses when registering and managing domains registers the domain "Me.com" under the name of Apple as follows about. Although it does not come out the category of expectation to the last, ... ....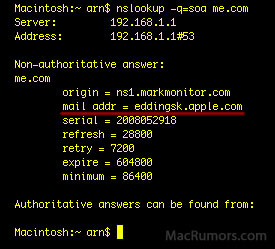 I do not know how Apple actually uses this domain, but perhaps it is time to put out a new service. As a predicted service, it seems likely that it is the new name of. Mac.

Also, AppleMobile MeBecause you already registered trademarks like "It's a service name like something new to cooperate with iPhone and other mobile devices.
in Note, Posted by darkhorse