Planning that Apple will launch its own service and enter the telecommunications market

ByEduardo Woo

It is being planned that Apple will enter the telecommunications market as MVNO because it is an American news site ·Business InsiderIt became clear by news report.

Apple in Talks to launch an MVNO in the US and Europe - Business Insider
http://www.businessinsider.com/apple-in-talks-to-launch-an-mvno-in-the-us-and-europe-2015-8

According to the information that Business Insider got from information sources close to Apple, Apple is currently testing the MVNO service in the US already. Also, we are discussing with European telecommunications carriers and it seems that we are planning to deploy MVNO service in some parts of the US and Europe. MVNO is an abbreviation of Mobile Virtual Network Operator, which does not own the physical infrastructure necessary for communication, but borrows them from another company that owns it so that communication of its own brand This refers to the operator who provides the service.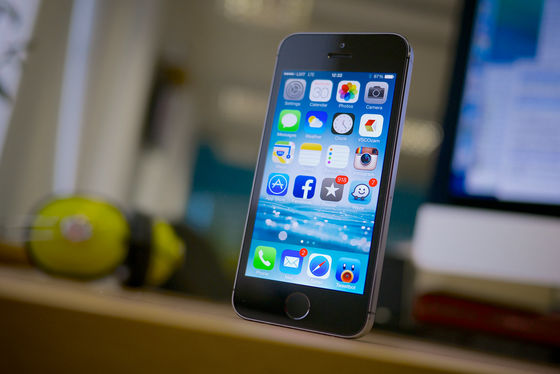 ByKārlis Dambrāns

If Apple enters the telecommunications market as MVNO, iPhone users may only pay Apple the communication fee they paid to the carrier for each month. In addition, Apple will be able to communicate by selecting from the terminal side what you like from among the networks provided by multiple carriers in 2014 "SIM card"Apple SIM"On the new iPad. In a story that does not allow Apple to enter the telecommunications market as MVNO in order to widen the choices of telecommunications carriers or to make it easier to use communication terminals such as iPhones and iPads like Apple SIM There is none.

However, a source of information on the carrier pointed out that Apple is watching the MVNO service over the long term, he says, "It will be five years later after service start as soon as possible." In addition, Apple seems to have consulted its own MVNO service with a communication carrier for quite a long time, and in 2011, TechCrunch says, "In 2006, Apple filed a patent for its own MVNO service"News reportdoing.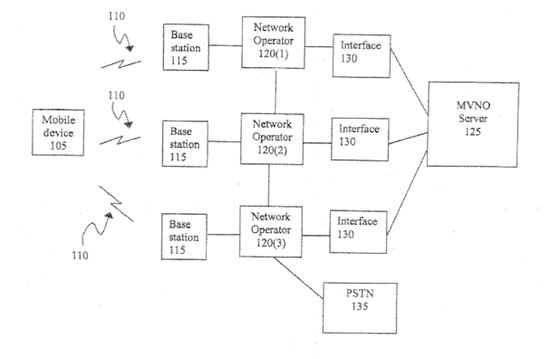 The other day, AppleI am planning a service called "iCloud voice mail" using SiriAlthough it was reported as being reported, if Apple can provide communication service by the company, it seems that voicemail is completely manageable by Apple. From that point of view, Apple's MVNO service makes sense, Business Insider says.