Netflix hates the high fee of the App Store and is looking for a bypass method of monthly toll collection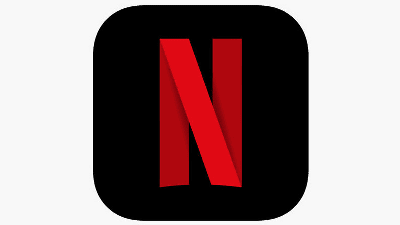 Streaming service Netflix is ​​now growing into one of the most profitable apps on the App Store . However, since Apple takes a high fee, Netflix has launched a policy to collect monthly charges from subscribers (periodic viewers) by bypassing the App Store.

Netflix tests a bypass of iTunes billing in 33 markets | TechCrunch
https://techcrunch.com/2018/08/21/netflix-itunes-2/

TechCrunch reported that Netflix is ​​planning to change the in - app billing system of Netflix application for iOS in 33 countries including Japan. Until now, users who have regular subscription contracts with Netflix have paid monthly fees in the iOS application, but in re-registering new subscribers or users who canceled subscription, in-app charges in the iOS version are We can not use it, and we will pay direct fees on the Netflix official website using a mobile browser. Use of iOS in-app billing will be suspended by the end of September 2018.

The reason why Netflix switches the monthly usage fee of iOS version application to direct collection rather than in-app billing is because the fee of the app store (iTunes) provided by Apple is too high. Apple is delivering iOS applications only on the App Store, but not only costs a fee at the time of sale, it also imposes a monthly fee for the App Store. According to complaints from major application providers such as Netflix and Spotify, Apple has reduced the fees for the second year and beyond, but it is still obligatory to pay a high fee of 15%.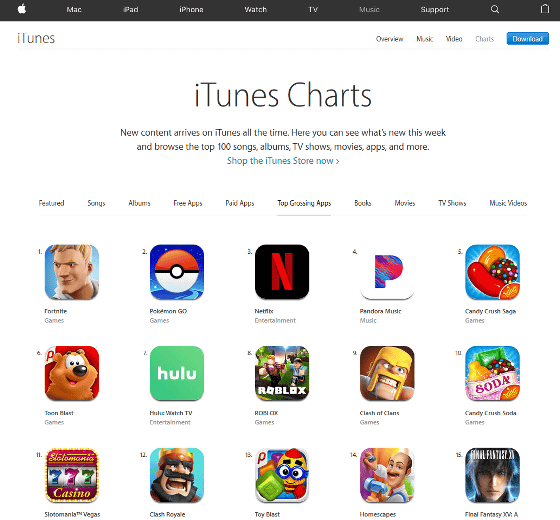 Regarding fee collection for monthly charge, I can not deny that there is meaning as appraisal to appeal apps to users on the App Store, but like Netflix, applications like brands that can bundle users on their own So, since the merit of this "user appeal" is small, there is no reason to think why Apple must be charged so much.

According to TechCrunch, Netflix plans to abolish iOS in-app charging in 33 countries from 2 August 2018 to 30 September 2018. These 33 countries are Argentina, Australia, Austria, Belgium, Brazil, Canada, Colombia, Croatia, Czech Republic, Denmark, Ecuador, Finland, France, Germany, UK, Hungary, India, Indonesia, Italy, Japan, Korea, Malaysia, Mexico , Norway, Peru, Philippines, Poland, Slovakia, South Africa, Spain, Sweden, Taiwan, Thailand.

However, the guideline 3.1.3 (a) of the App Store states that "(Developer) should not directly or indirectly urge iOS users to purchase in a way other than purchasing in the application" It is unknown whether Netflix will succeed directly in collecting the regular viewing fee in a manner that does not conflict with this agreement.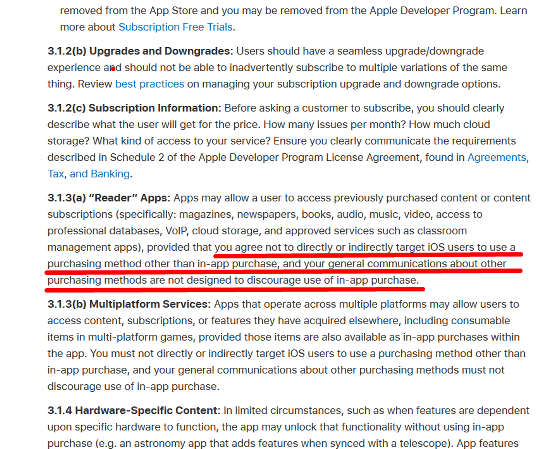 In addition, this Terms of Service is due to the specification that Kodle of iOS version can not purchase e-books. Amazon's iOS version Kindle can not purchase paid content, but you can read content already purchased on websites and Android apps. With similar logic Netflix seems to be getting a lot of attention from other application developers as to whether to succeed in bypassing monthly usage fee.