Spotify appeals to the EU again that Apple's use fee collection fee by Apple is too high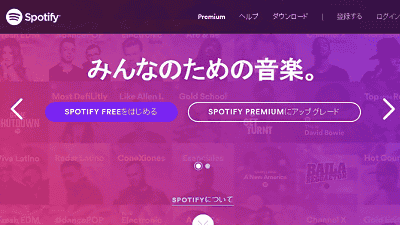 IT companies such as Spotify of music streaming service appealed to the European Commission, "The action that Apple acquires 30% of revenue from application providers in the App Store is interfering with fair competition." Spotify also filed a similar appeal in 2016 and is discussing with Apple, but it seems that the same claim has been issued again as the competition with Apple Music of music distribution service provided by Apple intensifies.

Spotify, others complain to EU about Apple's 'unfair' App Store practices
http://appleinsider.com/articles/17/12/13/spotify-others-complain-to-eu-about-apples-unfair-app-store-practices

Spotify again attacks Apple for its gatekeeper-like policies | 9to 5Mac
https://9to5mac.com/2017/12/13/spotify-apple-gatekeeper/

Financial TimesAccording to reports, IT companies such as Spotify, Deezer, Foundem, told the European Commission, "The abuse of the dominant position Apple will offer applications on the App Store hinders fair competition He said that he demanded that EU regulators introduce new policies. Apple obligates those who provide applications on the App Store to pay 30% of the application revenue uniformly, which applies not only to app sales but also to in-app service charges. this"Shoba feeSpotify and others are saying that it is too high.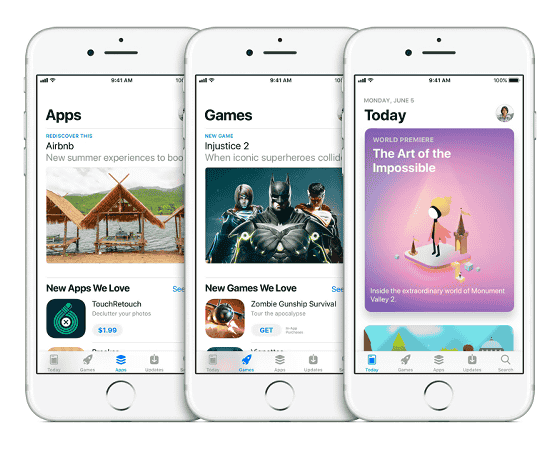 Spotify is making an annoyance with Apple about the rules of the App Store in 2016. As 30% service charge to Apple applies to subscription contracts, we must pay 30% of monthly usage fee to Apple. For this reason, it is impossible and inappropriate to provide competitive services in the same amount as rival Apple Music, as there is a royalty to pay to Apple. So, Spotify launched measures to offer discounted prices for three months when subscribing from websites other than the App Store that do not apply the App Store rules, but Apple has launched a Spotify application from the App Store I wrote a countermeasure such as warning of lockout and refusing update to change charge system in the application.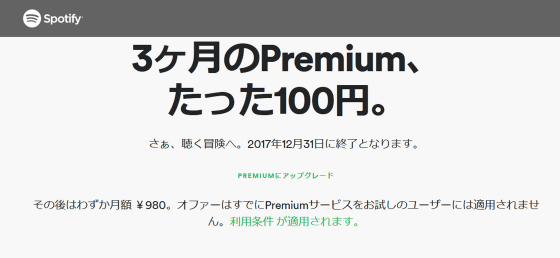 After all, for users who subscribe to Spotify for over a year, Apple settled down from 30% to 15% for monthly charges, but Spotify still levied 15% of usage fee It seems that I thought that I could not compete fairly with Apple Music and asked the EU to regulate Apple's application management.

In a statement complaining to Apple complaint, "Apple is acting as a gatekeeper (keeper), not a gateway of the digital economy", but at the time of article writing Apple has no response. For a whileIt is said to restrict market domination by American IT companies EUHowever, it is likely to be noticed what kind of measures will be taken against the appeal of "removing obstacles in fair competition" from Spotify et al.