Apple expects to announce a new music listening service of 1200 yen per month at WWDC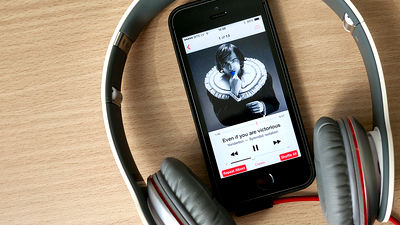 ByKārlis Dambrāns

In May 2014Apple officially acquires headphone maker "Beats" at about 300 billion yenApple's music streaming service that has been rumored for a long time since Apple'sWWDCFinally announced inWall Street JournalIt became clear by news report.

Apple, Feeling Heat From Spotify, to Offer Streaming Music Service - WSJ
http://www.wsj.com/articles/apple-to-announce-new-music-services-1433183201

Apple's streaming service will be announced next week, claims report | The Verge
http://www.theverge.com/2015/6/1/8700933/apple-streaming-music-service-wwdc-10-dollar-subscription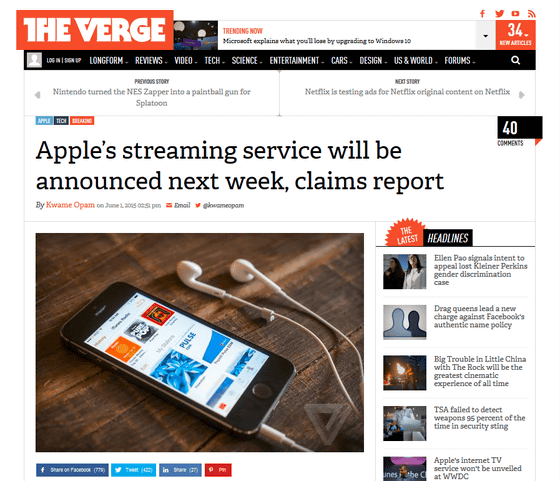 Details of the music streaming service said to be offered by Apple can be found by reading the following article.

Apple plans to offer apps for Android while preparing beats based music streaming service? - GIGAZINE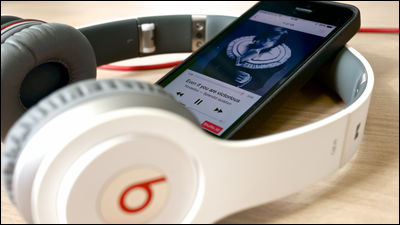 According to information gained by Wall Street Journal, Apple is developing a new music streaming service based on the music streaming service "Beats Music" offered by the acquired headphone maker "Beats", and its overall appearance is 6 It is expected to be announced at WWDC starting from the 8th of the month.

This new service, like Beats Music, seems to listen to music at $ 10 a month (about 1200 yen). In the story of information sources, Apple expects to avoid providing advertisements like Spotify, which offers free listening to music. In addition, as already reported, Apple seems to be developing a dedicated Android application so that its music streaming service can be used from Android terminals.

However, Apple not only starts music streaming service, but also uses existing advertisement display type Internet radio "ITunes RadioIt is planned to improve the service of "more attractive". Specific policies include iTunes Radio such as Drake, Farrel Williams and David GetaAdd channels organized by famous artistsIt is said that it is planning to do.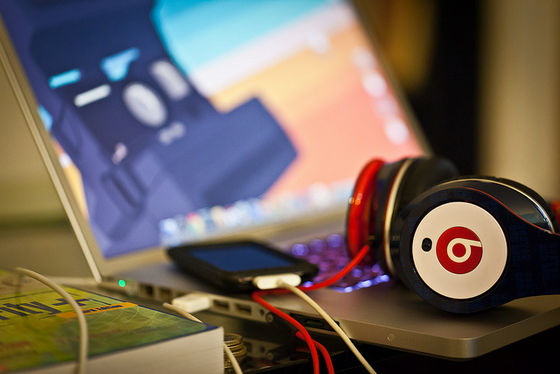 ByJimmyweee

In addition, although it seems that Apple has already made a contract with a major label, it is said that there has not been any tie-up with three major labels such as Sony Music Entertainment, Universal Music, Warner Music, There is also a possibility that it may be lost after WWDC.
in Note, Posted by logu_ii