Apple's music listening service is scheduled to be released in June 2015, how much is the monthly fee?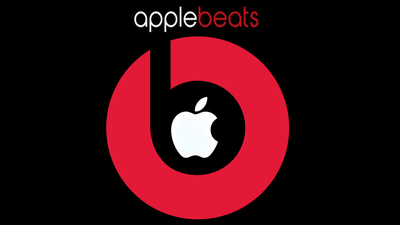 ByBhupinder Nayyar

Apple bought itBeats MusicIt is said that the unique music listening service combined with the functions of iTunes will start around the summer of 2015. Apple does not disclose details such as official monthly fee, but reports on Billboard that it is a price range of $ 9.99 (about 1200 yen) the same as Spotify, and even a low price of $ 7.99 (about 970 yen) It is done.

Fight Between Apple and Spotify Could Change Digital Music; Labels Said to Reject Pricing Below $ 9.99 | Billboard
http://www.billboard.com/biz/articles/news/digital-and-mobile/6495029/freemium-vs-premium-showdown-between-apple-and-spotify



Apple is WWDC to be held in June 2015,Publish "iOS 8.4" with its own flat-rate music serviceIt is seen. The monthly fee is expected to be between $ 7.99 and $ 9.99, but according to Billboard, the music label industry will cost $ 9.99 a monthSpotify(Scheduled to start service in Japan soon) to refuse to make the price lower "$ 7.99 per month".

According to industry officials, Apple expects to be able to include content that is consistent with the standard price of the music streaming industry of $ 9.99 for flat-rate music services. Spotify, the largest music streaming industry, has a free plan that displays advertisements in addition to $ 9.99 per monthFreemiumIt has acquired 15 million users by business model, but it seems that monetization is not going well because there is a free plan.Taylor SwiftYaBjorkSome artists like criticism that their songs are released for free with advertisement, but there is no big friction with the music industry.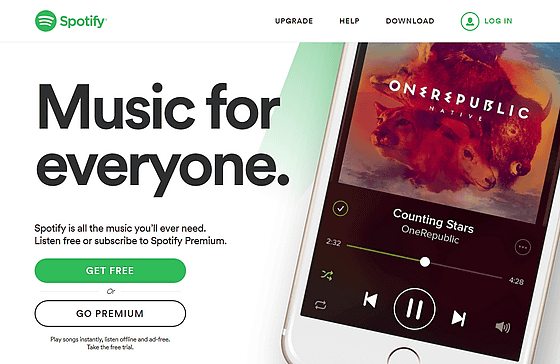 So, as world-class companies like Apple start low-cost music services at the lowest price, it is expected that "music users will be in a state of concentrated concentration", so the big impact on the music industry as a whole Each label seems to be concerned.