Good acidity of grapes, Calpis "Welch's (Welch) Pink Lemonade" tasting review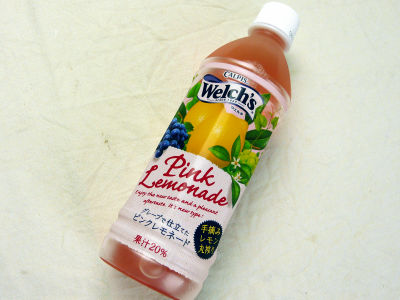 Since I saw Calpis' new product "Welch's Pink Lemonade" which is on sale from May 26th (Monday) at the supermarket, I bought it and tried drinking it. I received a slightly sour image from a label with a large printed lemon, but it got a flavor that grapes worked nicely.

Review from below.
Calpis: Product Information | "Welch's" Pink Lemonade

Lemonade finished with squeezing lemons and adding grape to it.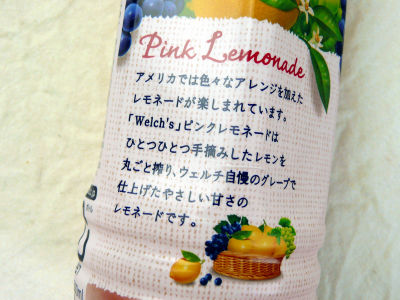 Raw material is like this. The color seems to be worn with red cabbage pigment and safflower yellow color.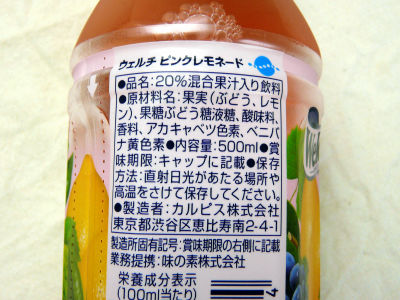 40 kcal per 100 ml.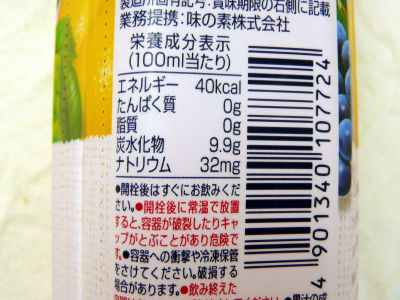 CALPIS familiar "piece in body" cap.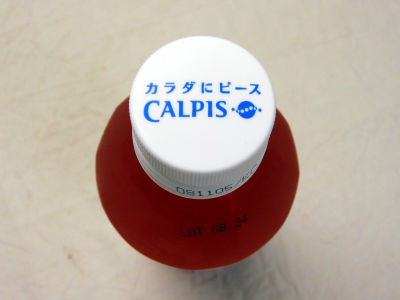 I poured it into a glass.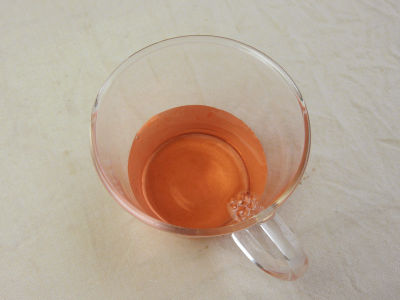 The color is like a thinned grape juice, and the taste is like using lemon juice to thin grape juice. It is refreshed than ordinary dense grape juice, and the sweetness of grape and moderate acidity are delicious.