"PUNDO 3000.com" showing a picture showing the terrible difference between the image of the food package and the real thing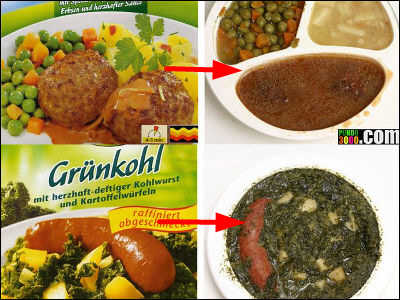 It is a self-evident reason such as a deliciously tasty image photograph of a common food package, in fact it is not self-contained such as such, but in case you can not see the contents the first time in case you buy it for the first time it is still judged to some extent by that package picture It is what it does. And, something different from expectations came out and it seems that it is disgusting ... ... a pattern of disappointment.

Did you get furious with that pattern of decisions, "PUNDO 3000.com" shows a brief description of various foods, using rich pictures of differences between packages and contents. It is interesting only to see it because it is only things that are not sold in Japan.

Where, what, what goes wrong ... ...? Examples from the following are from below.
PUNDO 3000.com

I feel like the volume is quite different ...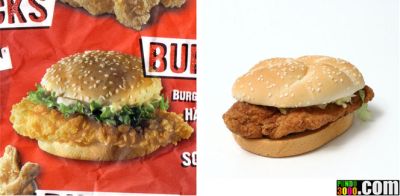 Everything is different in size and color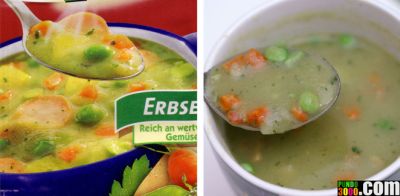 The garbage is not floating.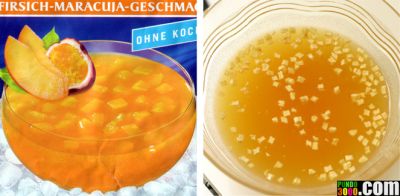 Carrot ...... Where?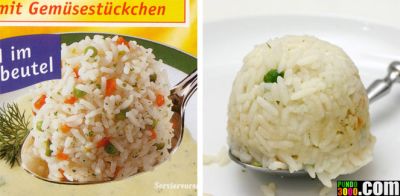 Common patterns in bread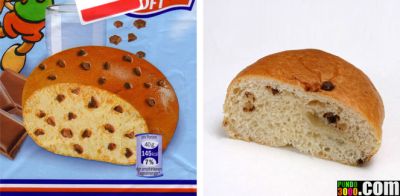 A considerable difference can be seen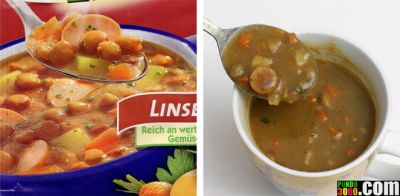 Would you like a big, large vegetable?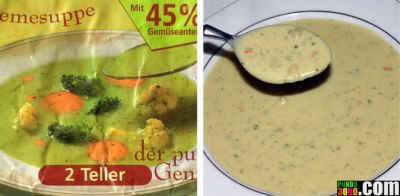 The ratio of the sizes of the top and bottom ... ... No, it's not just that ... the contents ....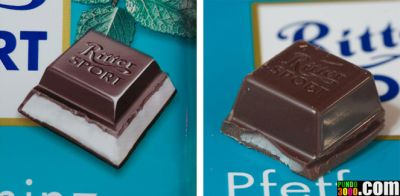 All the horns that should be standing with the pins are all plain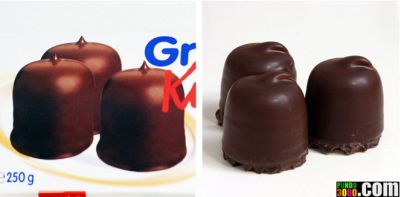 Chocolate overflowing from the wafers, surely overflowing ... ...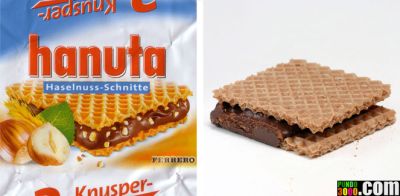 ……Huh?



that?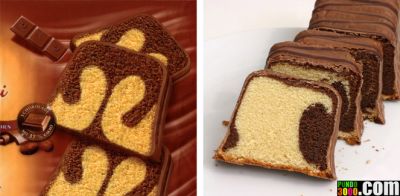 Where is the shrimp ... ....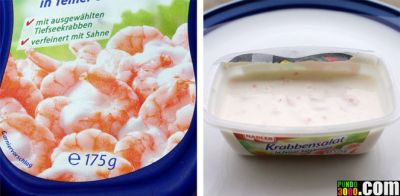 I can not say anything when I come here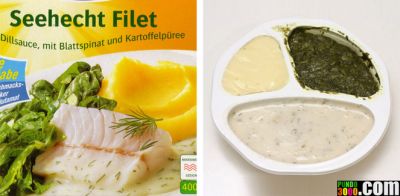 Completely flat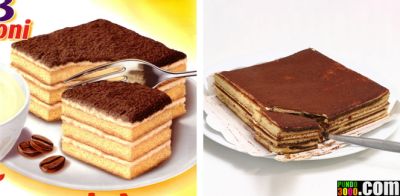 Whatever it is ......