Bandai tried moving a lot of cockroach toys newly released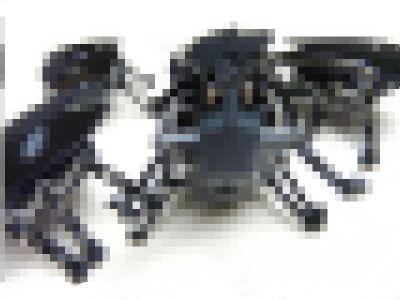 Bandai's insect robot "HEX BUG (hex bug)" introduced earlier is said to be released afternoon on March 15, after the addition of long-awaited cockroach color and silver, and a lot of borrowed cockroach lobo I tried to move it.

Details are as below. It is in the case reminiscent of eggs.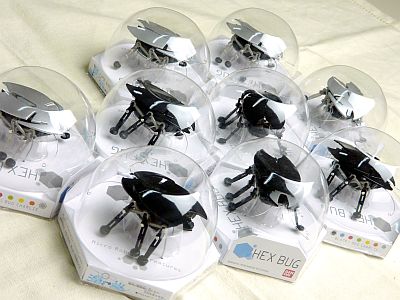 Unlike traditional transparent color, it is simple and mature atmosphere.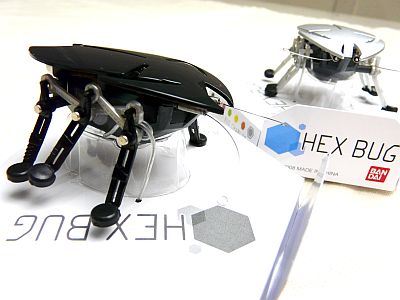 Both machines are based on the blue "BUG CHARLIE", specifications such as shape are the same as before.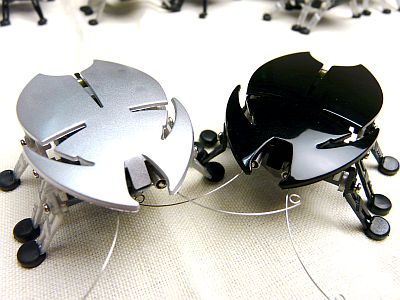 Mechanical and cool parent silver "HEX BUG SILVER".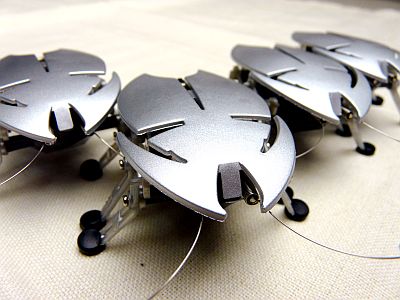 What is the color of "HEX BUG BLACK". I will draw myself without thinking that it is in large quantity.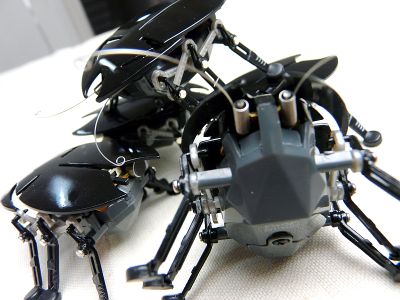 So I tried to move all at once.


HEX BUG official website is below. The newly released HEX BUG also has the same price as the previous 1995 yen (tax included). People who love roach cockroaches may be ants to possess more than one black color.

HEX BUG (Hex Bug) - Bandai