The event 'No Pants 2k8' to get on the subway without wearing pants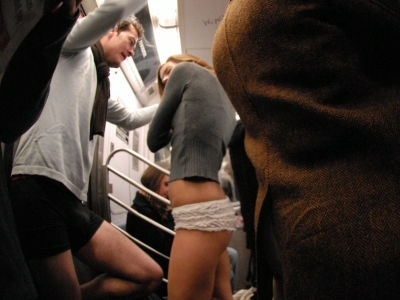 On January 12, the event 'No Pants 2k8' was held in 10 cities around the world without taking off the pants. The participants were more than 2,000 people in all, and 900 people were scattered on three subway lines in New York, and they got on the train mixed with the general public who did not know about the event.

Details are as below.
Wait for the train to come.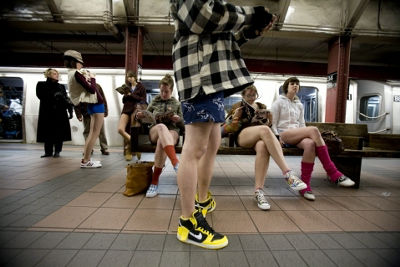 Raw feet are in a row.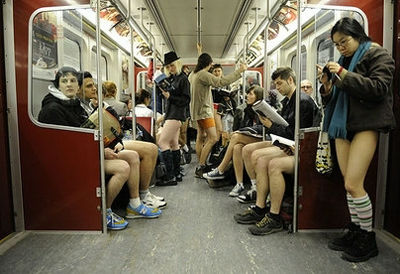 Common people who hide eyebrows.



The children are stunned.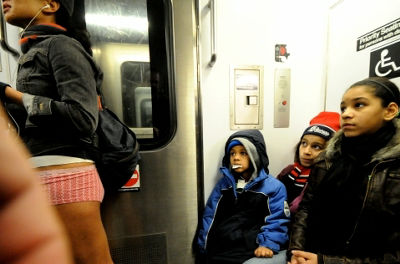 The participants are, of course, men and women. It seems that there are more men in the whole.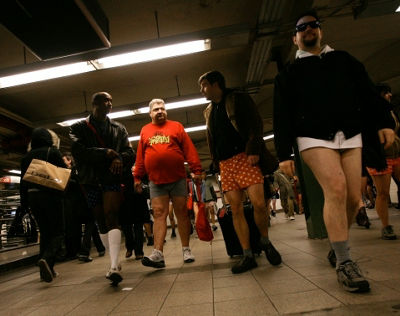 Two men who decided to participate by knowing the event. I have my hands off my pants.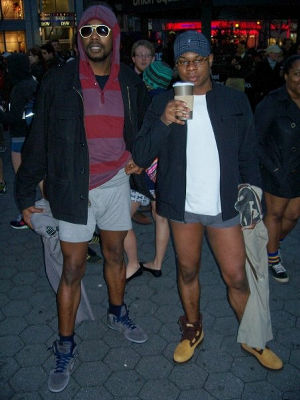 The temperature is about 26 degrees in Adelaide, Australia.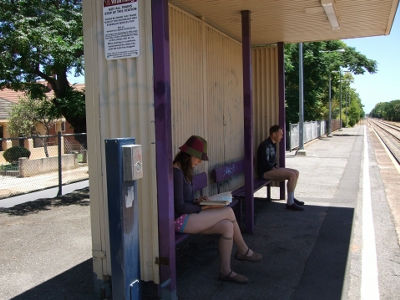 There is also a movie.
YouTube-No Pants 2k8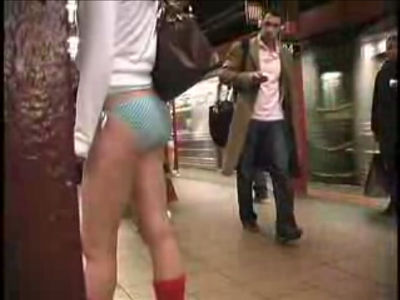 The original article is below. Several movies have also been uploaded.
No Pants 2k8 at Improv Everywhere