TAKARATOMY booth where "MIZUKI" of "WASTE! Female self-defense officer" was placed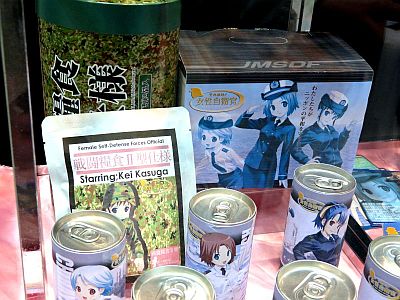 Before,"Battle rituals" to the prize of UFO catcherWe telled you that, at the Takara Tomy booth at the Wonder Festival 2008 [Winter], Millipore and canned drinks from the series "It's a Woman Self-Defense Force" series were exhibited as reference. "That's it! Women's Self-Defense Force" Milling. The contents are the same as the real thing.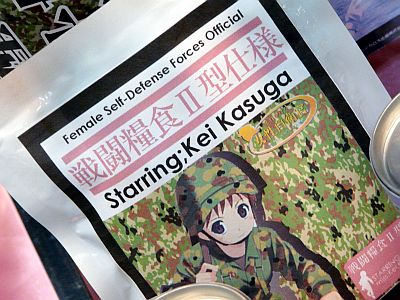 "This is a women's self-defense official" poster of can drinks. Although it is a reference exhibition, the price has already been decided at 150 yen.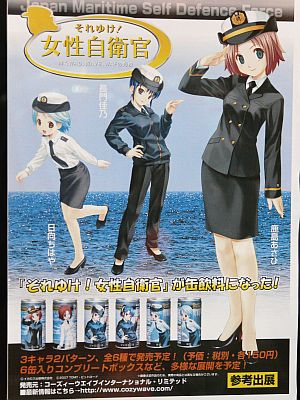 There are 6 types in all.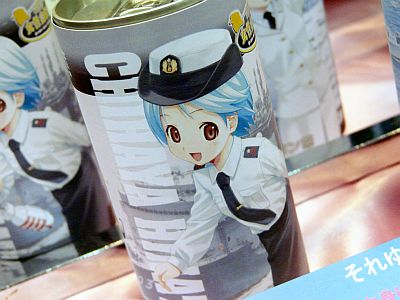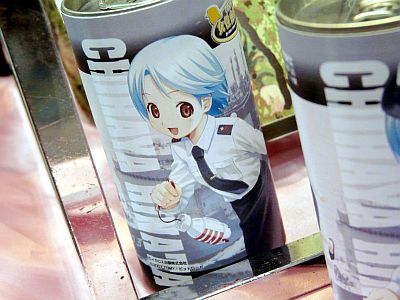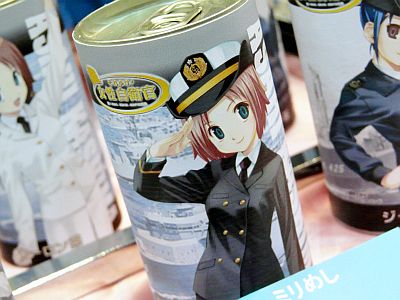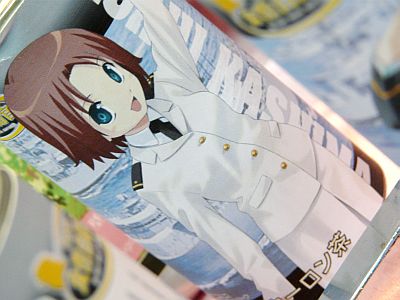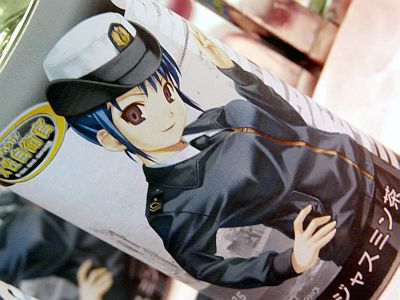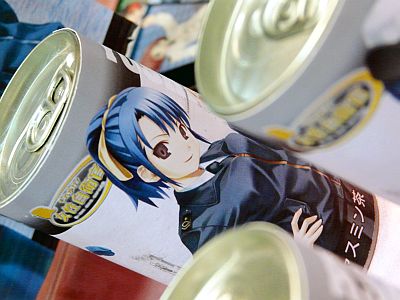 There was a print cookie that seems to be a souvenir.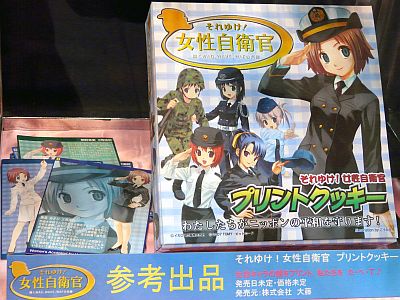 A 17 - cm uniform doll is also under planning.