Sugakiya holds all-half price campaign at all stores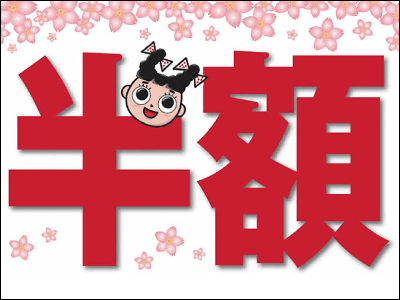 We decided to conduct a campaign in which "Sugakiya" dealing with ramen and sweetness, which is strongly popular mainly in the Tokai · Kansai etc., will be half of the total for all stores.

Because it is limited for two days, Sugakiya fans are essential checks.

Details are as below.
Half price campaign

According to this page, a campaign in which all goods become half price at all Sugakiya stores, except for stores established in some universities for two days, on March 1 (Saturday) and March 2 (Sun) It seems like it will be seen. In other words, familiar ramen is 140 yen for old things and 70 yen for soft cream.

By the way, caution is necessary because products of affiliate company "Sushigaya Foods Co., Ltd." which handles the manufacture and sale of instant noodles and udon are out of the campaign.