Suntory "White girl" tasting review tastefully refreshing aftertaste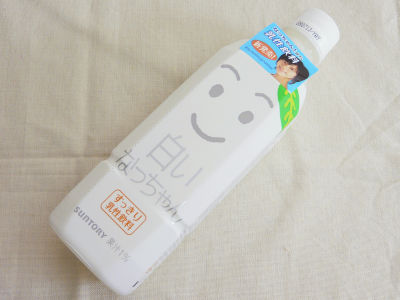 Since January 29 I finally found a newly released Suntory "White Nacha" so I bought it. I drank the other day "Yoko's Miharu apple"It was supposed to be released on the same day, but there is absolutely nothing to see where the two are lined up for some reason, but when I bought Midori apples, a white baby was missing and when I found a white baby Miyagori apple was gone now.

Also, there was a game on Suntory 's website on the theme of White Nacha, so I tried it as well.

Review from below.
Nicely! Suntory

235 kcal with 500 ml.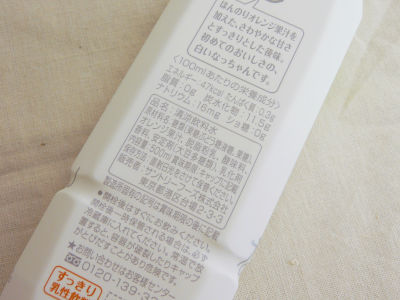 The familiar grandchild is stamped on the cap.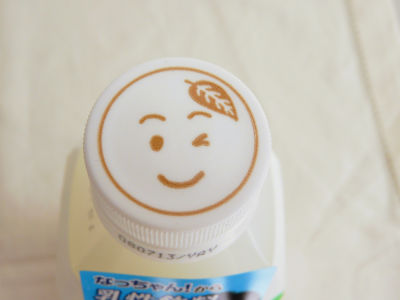 I poured it into a glass.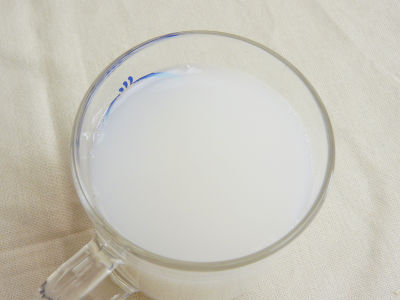 Milky white color that can not be seen at all.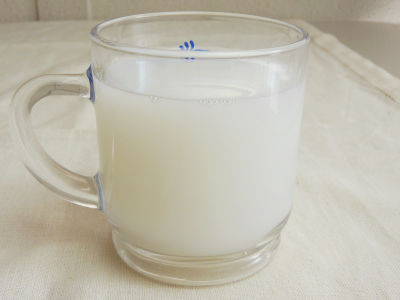 It is strongly appealing that it is a milk drink by being affixed with a seal called "New release of milk drink from Nanja!" Or a "clean milk drink" in a bottle. Although it does not understand the difference from other milk drinks at first glance at all, it seems strangely refreshing aftertaste whether it is due to the fact that oranges fruit juice is used certainly when drinking. It's not as good as mint, but the mouth feels soooo sweet. It was a taste like a yoghurt candy and it was a taste that it would be like this if you arranged delicious dumplings.

At Suntory's site, a game called "Find a white girl with gab!" Has been released.

Gabplay Suntory Soft Drink Portal Site Gabu Gab Suntory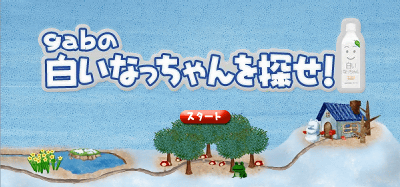 Once you clear it you will receive a set of six white Nan chans by lottery.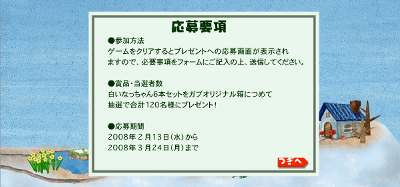 All three stages of the game.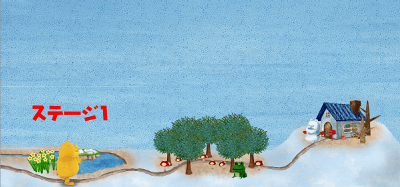 Look for white whores hidden in the screen within time.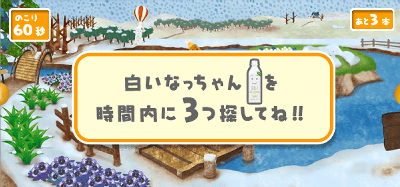 Please be careful as well, except for white girl you are hiding.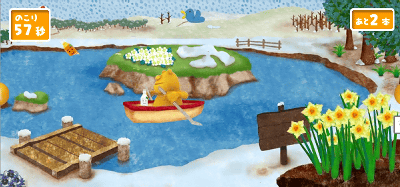 Clear all.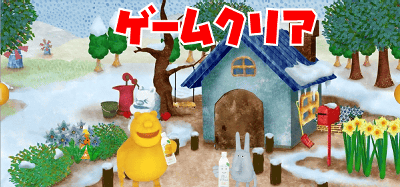 After clearing, there was a link to the application form, so I applied for trial. Will it hit?