Piggy in package Find you "hunt for fanta apple!"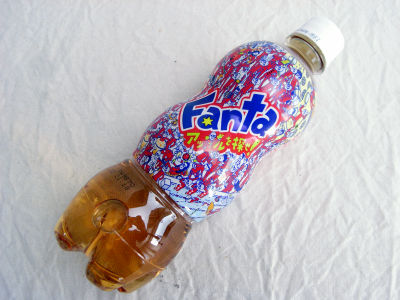 Apple's taste of the newly launched Fanta is "hunting for fanta apple!", So it's hidden in the package. This campaign is "Fanta mysterious fruit"It seems that it is an ending challenge of" Fanta Mystery Challenge "that started with" Fanta Mystery Challenge ", there are mini-games different from packages on Fanta's mobile site, and clearing it will hit flash standby screen and deco mail.

Well, what kind of taste of Fanta itself is important?
Find Fanta Apple

This is a solder paste that is hiding in the package.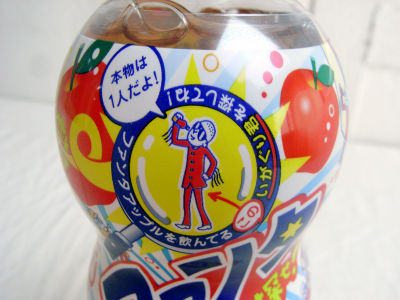 Raw materials etc.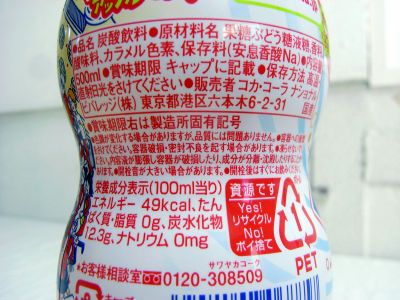 The contents of the glass are the color of common apple juice, which is unusually transparent for Fanta.



Carbon dioxide is on time.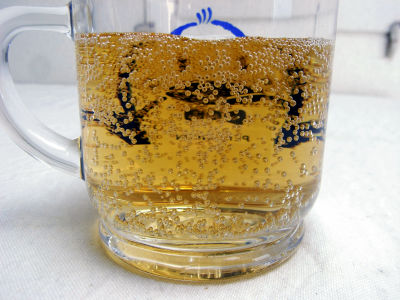 I feel like searching for Apple taste, it is not too apple as soon as I put it in my mouth. Before the taste, the apple fragrance escapes to the nose. The aftertaste is a firm apple flavor. I feel a bit sticky and sticky overall.

By the way, I heard that Ichigori was here.