Samsung Electronics withdrew from the Japanese consumer electronics industry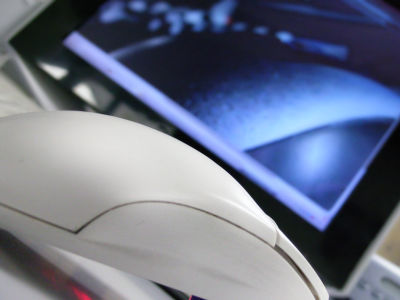 It is said that Samsung Electronics, Korea's largest general consumer electronics manufacturer, decided to withdraw from the Japanese consumer electronics industry. It is said that Japan Samsung will continue after-sales service such as repair. It seems that switching to strengthen sales in Europe, the United States, emerging countries etc. because there are many competitors with strong power in Japan.

Details are as below.Korea Samsung to withdraw home appliances such as LCD TV from Japan - MSN Sankei News

According to this article, sales of AV equipment such as LCD televisions and portable music players, which had been sold directly on the Internet, will stop selling, and only corporate sales of PC monitors will be left. A spokesperson seems to say, "We will continue our business focusing on relationships with corporate clients, centering on the sale of electronic components."

So farsharpYaFujitsu,MatsushitaHave appealed Samsung Electronics for patent infringement on liquid crystals and plasma displays, and all have been black boxed from the construction stage of the factoryKameyama FactoryThere was a movement to prevent technology outflows in the country, such as building, is there also the influence there?
in Note, Posted by darkhorse_log