How to get the last generation iPod cheaply discontinued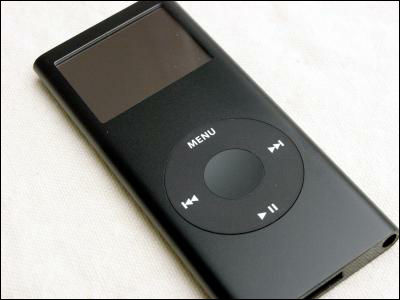 IPod nano has changed width in the third generation. However, even now when I wanted a narrow iPod nano and tried running around Yodobashi camera and Midori electrification, it is already sold at major mass merchants.

When this happens, I discover that the past models are being sold by saying that it is a refurbished product at the Apple Store, if I mourn as to whether I find a store selling inventory by chance or nothing but searching for a used item at auction. I ordered it immediately.

Details are as below.
Apple Store sells iPods and Macs that have been repaired and repaired, such as over-the-counter products, returned goods, initial defective items, etc. as a refined product. Of course not all models are available, but there are many restrictions that the quantity is limited, but you can buy it cheaply accordingly.

The following link is a sales page of refined products. Other items such as limited sale items can be seen.

The Apple Store (Japan) - special limited sale



Luckily I found the iPod nano 8GB model. There were also other first-generation iPod shuffle and iPod mini before downsizing.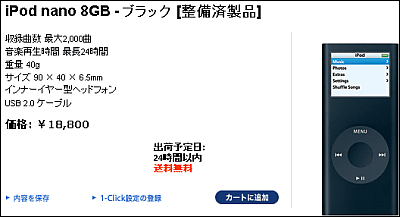 Dock adapter, function guide · safety guide are not included.




When you put it in the cart, the annotation of [refined product] is displayed and displayed. Once you have entered your shipping address and payment method in the ordering process, just wait.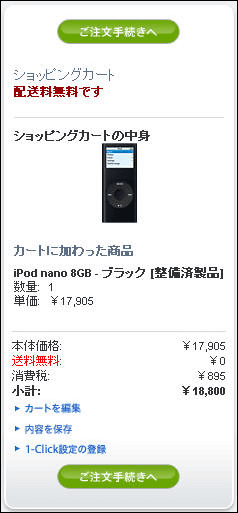 And this is what I received.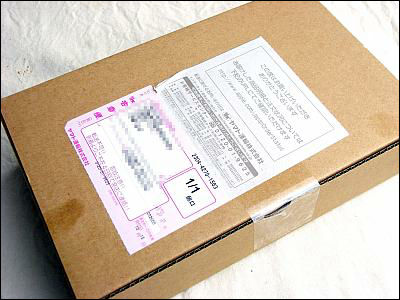 Yamato exclusive label is affixed.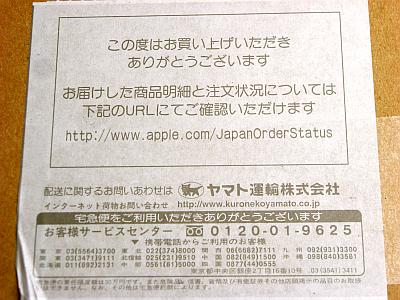 I immediately opened it.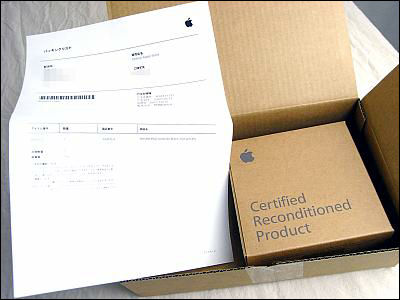 This is a package of refined products. There is atmosphere of recycling box also.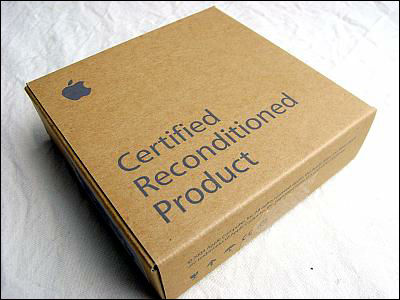 This is all that is inside.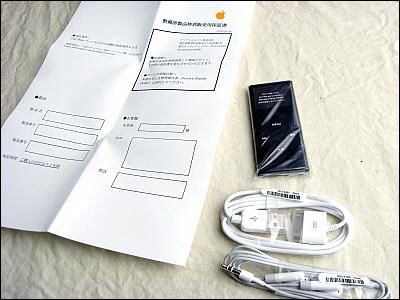 Special warranty card for repaired products.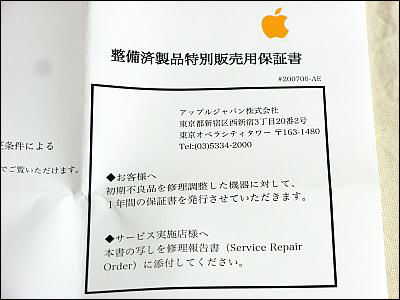 Cable and body for connection with earphones. Again the Dock adapter is not included.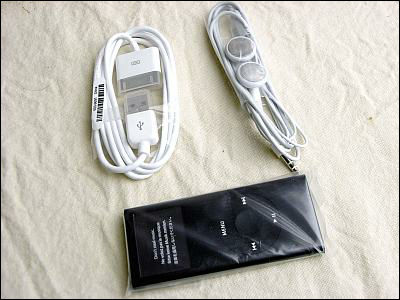 Easy packaging.



There is a notation to appeal copyright protection.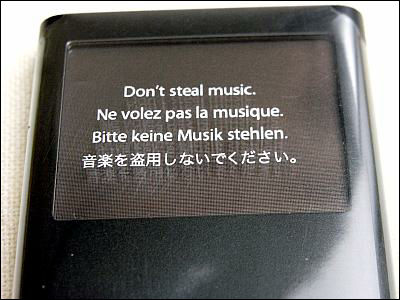 The color is expressed in kanji, not in English.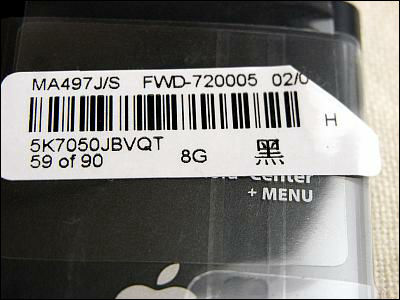 It seems to be in service in China.



Especially there is no scratch.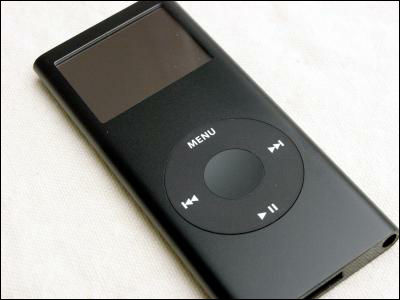 The back is also beautiful.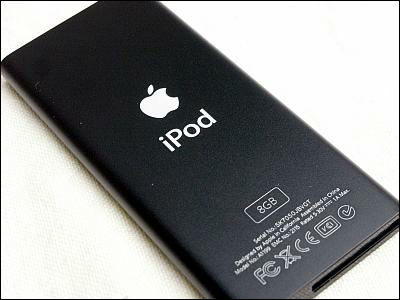 There was no problem in operation either.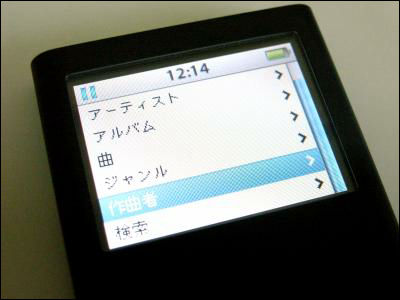 Although the main body itself operates like a new product even if it is a refined product, since it is not necessary to package or instruction manual, how about using a person who wants an old model cheaply with security?