Remote control compatible with up to 399 channels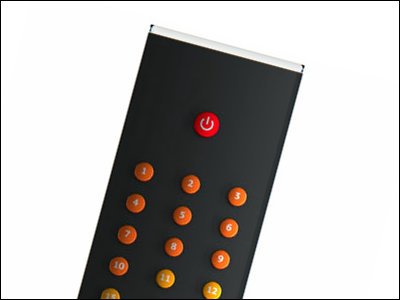 Although the number of channels continues to increase due to terrestrial digital, broadcasting modes such as BS and CS, etc., a secure remote controller appeared even if it increased up to 399 channels.

If you have this one, you may be safe even if the number of channels increases.

Details are as follows.
Пульт дистанционного управления ТВ <<Пультиус>>

According to this page, Russian famous design studio designed a remote control that can handle up to 399 channels. The following are the pictures you care about.

It is seen from various angles. The number of buttons indicates the convenience. By the way it seems to work with two AA batteries.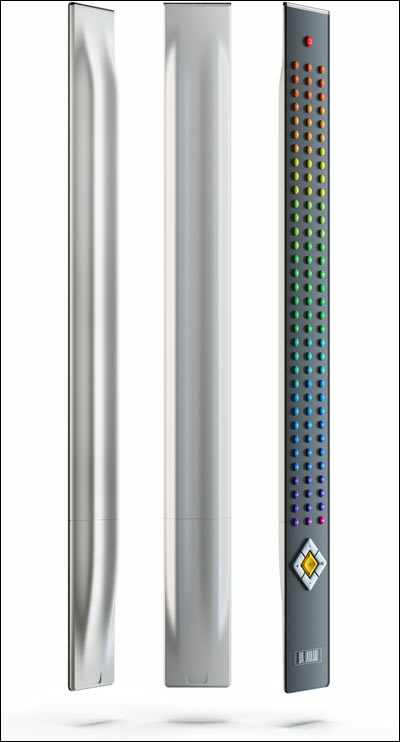 There are 1 to 99 buttons, 100, 200, 300 buttons. This is convenient.




Where is the problem?