Real price is in the 10,000 yen range, high scalable high definition LCD TV price revised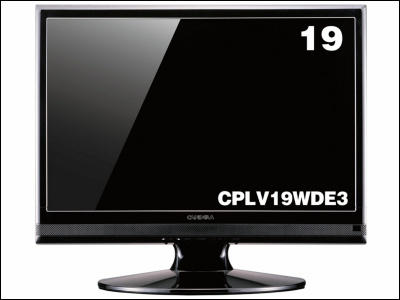 In July Don QuijoteThe fact that it released a liquid crystal television for second demand, which is very cheap, with a real price of 9800 yenAlthough it was inexpensive, although it told you,Even if the connection terminal with the external device is only the composite terminal, it can not enjoy with high picture quality even if you connect Hi-Vision recorder etc.It was a bottleneck that scalability was low.

However, it can be used as a PC monitor by having a rich connection terminal, high-vision television which can enjoy video recorded with Hi-Vision recorder and game machine such as PS3 with high picture quality was revised and the real price is changed to 10,000 yen It became clear that it became.

Details are as below.
2010/09/07 - 19-inch Entry model digital terrestrial digital TV "CPLV 19 WDE 3" - Dion Corporation

According to a press release announced by Deion, a professional video equipment specialist, the company said that the price of the CPLV 19 WDE 3 for entry, announced on July 15, was revised from 28,000 yen to 24,800 yen.

"CPLV 19 WDE 3" is a model to which 7000 eco points are given, so the real price will be 17,800 yen by price revision.

This is "CPLV 19 WDE 3". Equipped with digital terrestrial analog tuner,EPG (Electronic Program Guide)Correspond to. The 19-inch non-gloss panel (1440 × 900) is adopted as the liquid crystal panel.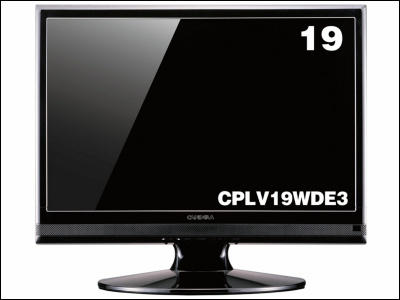 B-CAS card slot is installed on the left side. Since it has HDMI terminal, D4 terminal, Composite terminal / S terminal, Mini D-Sub 15 pin terminal, Optical digital audio output terminal as input terminal, it can connect with any equipment.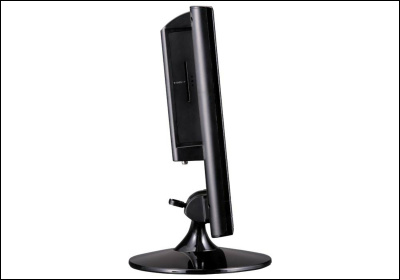 There are volume buttons and power buttons at the bottom front of the main unit.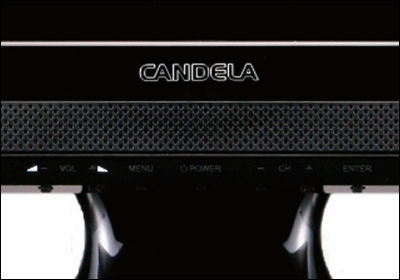 The remote control is a very simple design with large buttons.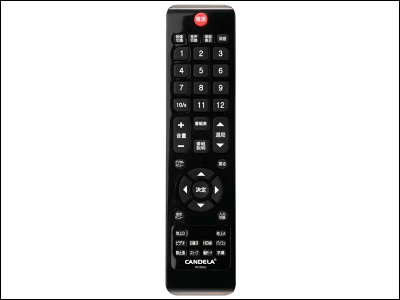 In addition to simply enjoying terrestrial digital broadcasting, users who want to connect and use every piece of equipment and possibly purchase game machines such as high definition recorders and PS3 in the future, put them in purchase options It may be good to keep it.