Sony's sound entertainment player "Rolly" Photo introduction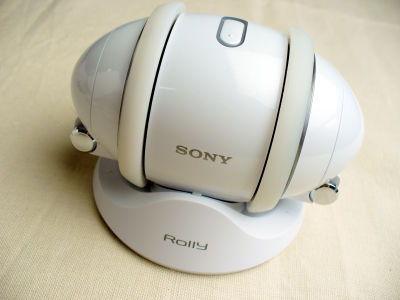 Sony announced on September 10 (Monday), sound entertainment player "RollyAs I was able to borrow, I will deliver a photo review at once.

It is an egg type audio player with the concept of "directing the way to enjoy new music", but what exactly is it?

Details are as follows.
It is in such a box.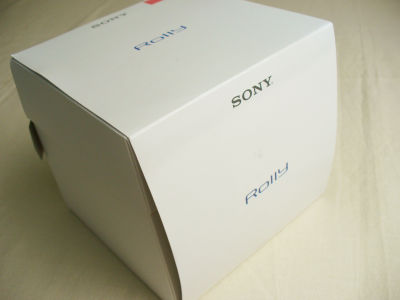 The main feature is as follows. It carries 1 GB of flash memory, and it corresponds to MP3, AAC, ATRAC. Interface also supports USB BLUETOOTH.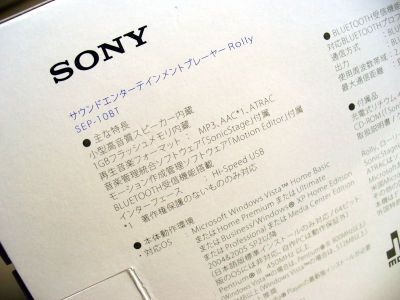 In addition to USB cable and stand, Sony's original music management software "SonicStage" and CD of "Motion Editor" that can customize Rolly's movement are included.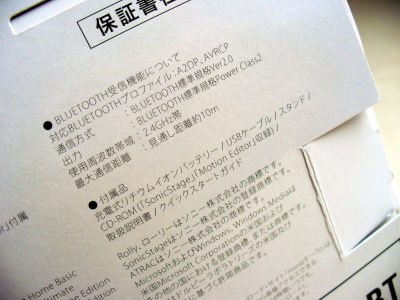 I got out of the outer box.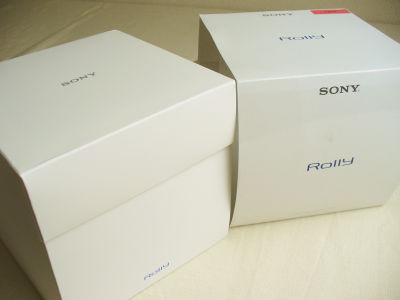 This is "Rolly". At the top is the play button.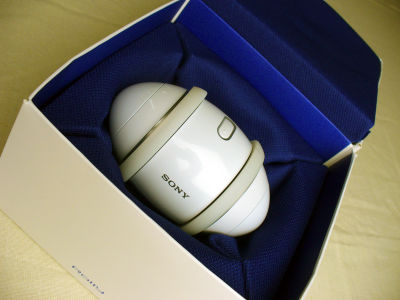 It is a box of fancy making.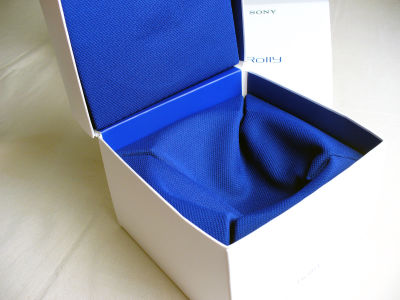 This is the back. There are power switch and USB port.



There is a battery pig at the bottom, and place the lithium ion battery here.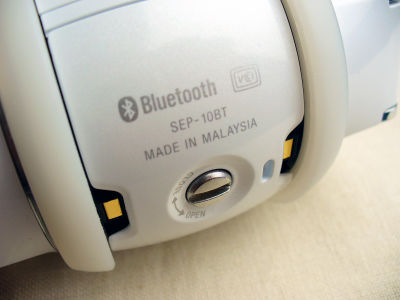 There is such a lid on the left and right, and there is a speaker inside.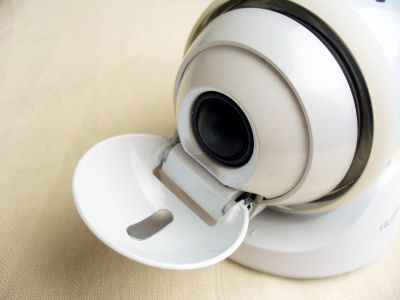 Since it is a prototype model this time, only the main body and the stand, USB cable was included.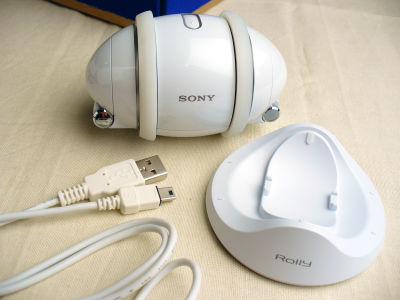 I put it on the stand.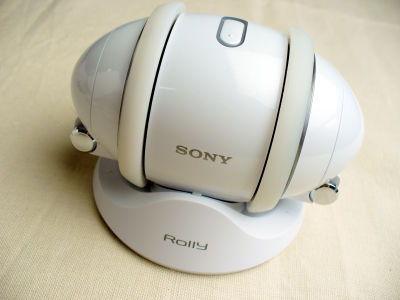 I tried opening the lid of the USB port.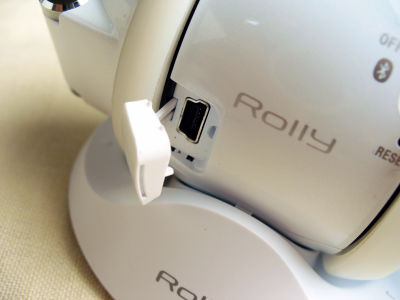 I connected the USB cable.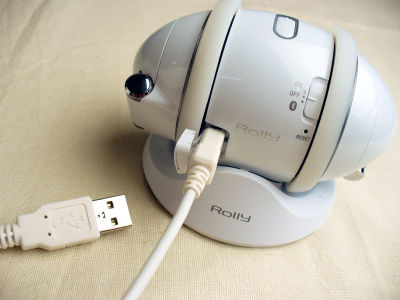 Next we will deliver the place you actually used.