Christmas gifts arrived at Google from GIGAZINE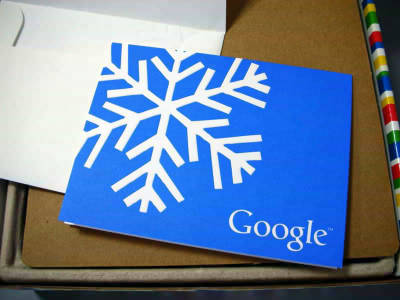 As mentioned earlier, for those who raised more than a certain amount with Google AdSenseChristmas gifts from GoogleFor the moment, gifts arrived today at GIGAZINE today too. What is inside is a digital photo frame, but what kind of usability is it actually? Also, what is the enclosed Google Christmas card? We will report the details etc as detailed as possible. I also filmed a movie actually being used.

Details are as follows.
First this is the box that arrived this morning. It is FedEx. Domestic delivery is Nissan Airlines.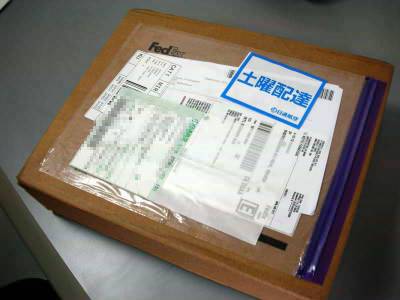 The back side looks like this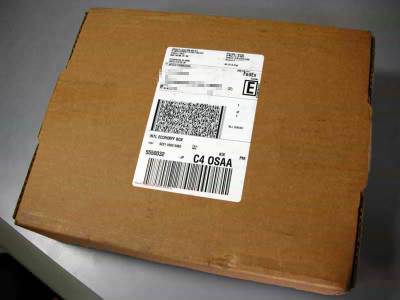 It is being shipped from Google properly in the United States. It was shipped on December 11th, 2006, and it arrived here on December 16th.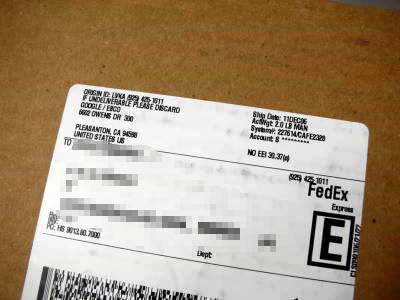 This is what it is. It looks like Google.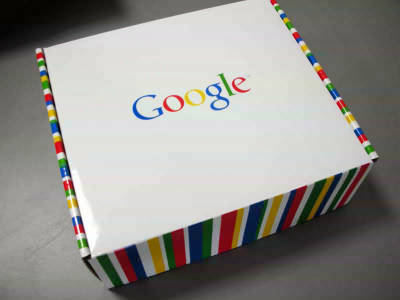 Open the lid and an envelope.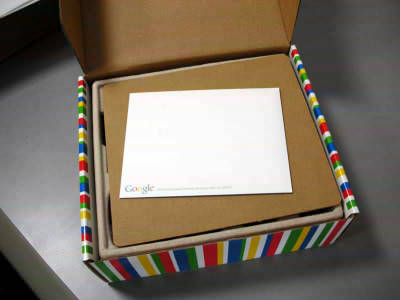 The upper left of the envelope is embossed with snow crystal marks.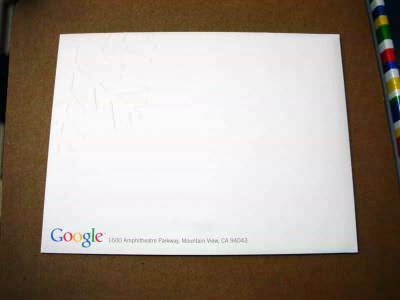 There are such cards in it. Like this envelope, this snowflake mark is also embossed.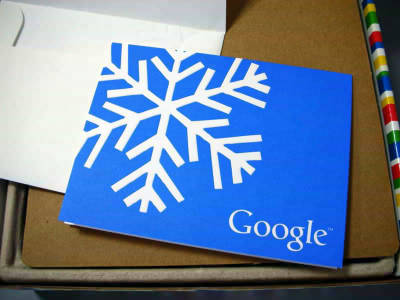 The contents are like this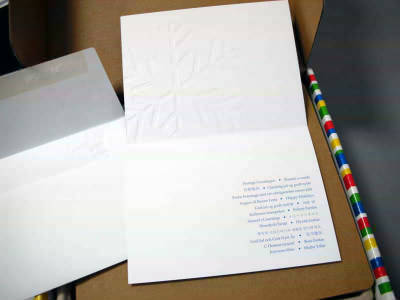 It seems that "Merry Christmas" is written in the language of each country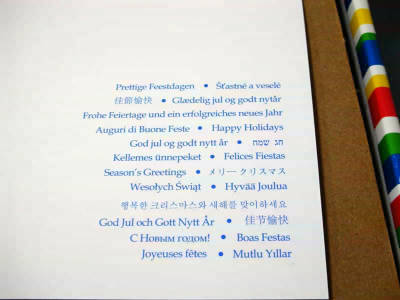 So, this is the essence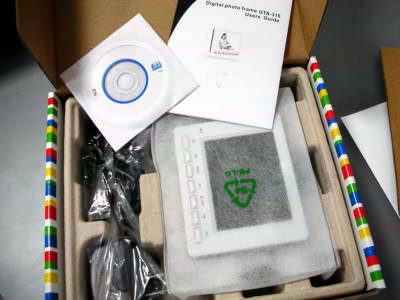 I tried out it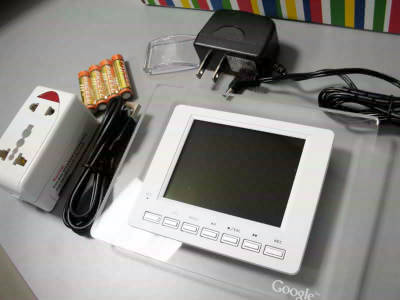 I will make it stand on this stand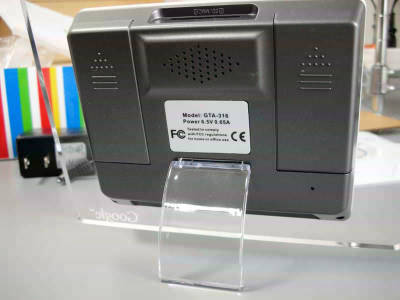 Insert the batteries. Power can also be supplied via AC power or USB cable.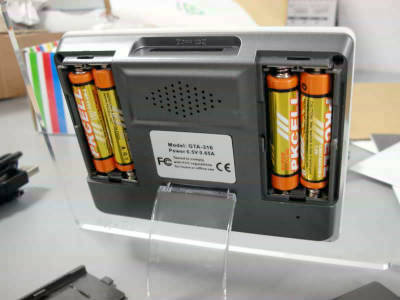 There is an SD / MMC card slot on the top. So it also becomes a card reader.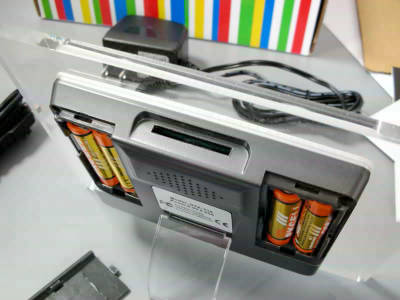 This is the international power supply. It is available worldwide.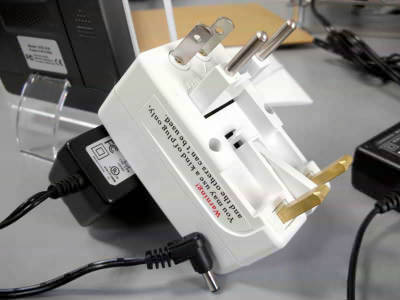 Can be stored like this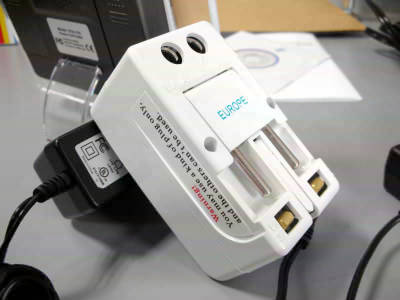 Push AC power into your back and use it.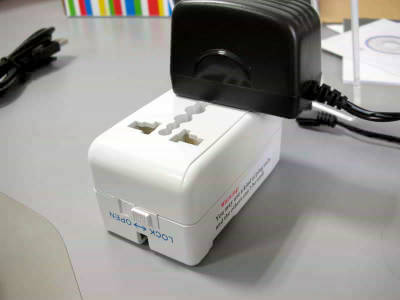 This is an AC power supply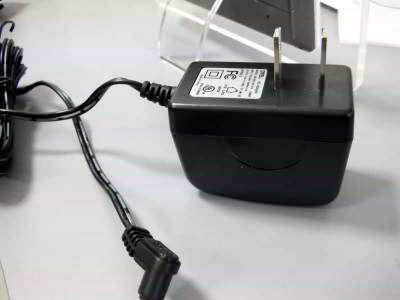 Plug the power supply into the bottom of the photo frame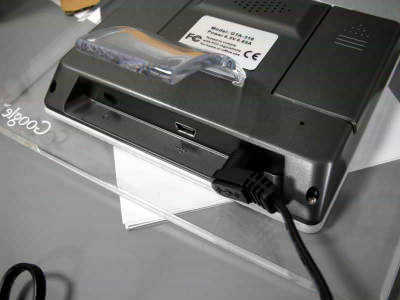 You can also plug in a USB cable like this. Also, earphones can be plugged in.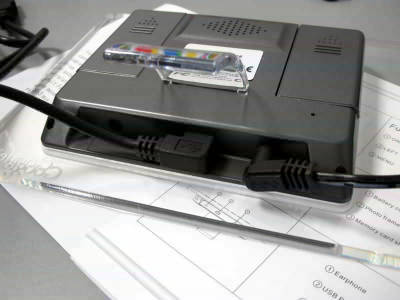 According to the instruction manual, the playable format is JPEG for images, MP3 · WMA · WAV for sound, ASF format for movies. Also, recording is also possible.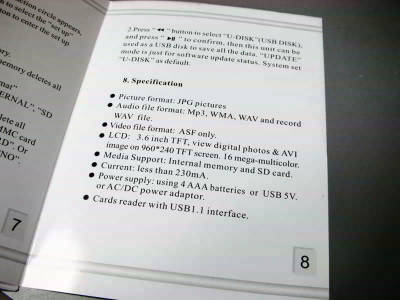 When turning on the power and inserting the USB cable to the computer, the driver will be installed automatically




Like this




Removable disk E is SD card slot of photo frame, removable disk F is photo frame built-in memory.




The content is like this, you can play it with photo frame by putting the file in each folder




The details are displayed and the date is 2098




Actual playback is like this


The interval of automatic playback can also be specified from the setting screen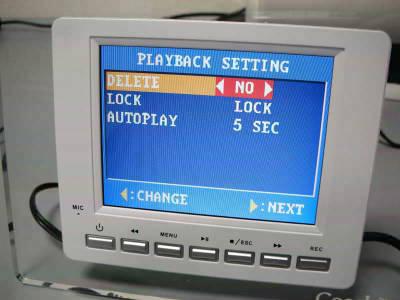 Power on, MP3 playback, movie playback etc are like this. Music and movies you are playing are those that were in the built-in memory from the beginning.


It is quite useful, is not it.