Is the morning service of the coffee shop in Nagoya really gorgeous?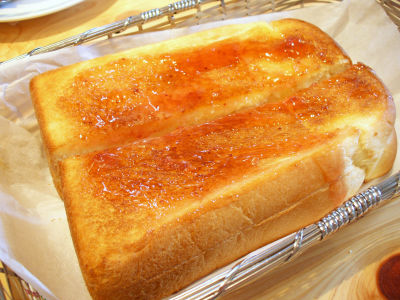 Nagoya's coffee shop "Morning serviceIt seems to be fulfilling, but is it really gorgeous?

I went to a coffee shop in Nagoya from morning and tried it.

Details are as follows.
I went there, "A comeda coffee shop" which has more than 300 stores nationwide, mainly in Aichi Prefecture.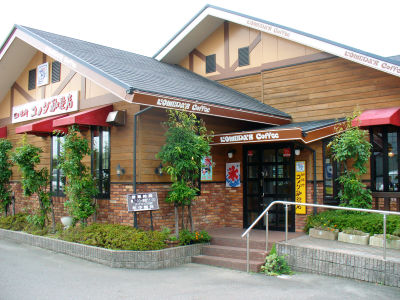 I immediately ordered tea and morning, one half toast and one egg boiled out appeared. By the way, you can choose toast jam toast or toast.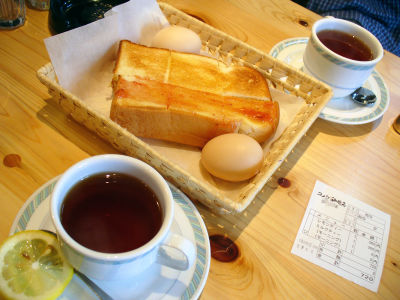 Only for tea bills in the slip. Morning is free.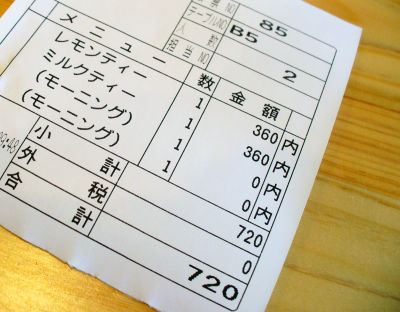 Jam toast is 360 yen when asked separately.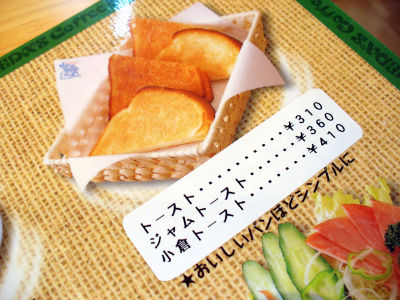 I actually asked for it separately. looks delicious.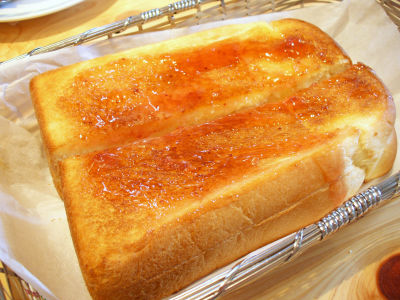 The price of black tea was 360 yen per cup, but considering that half boiled toast (equivalent to 180 yen for jam toast) and boiled eggs will come with it, practically it is only burden of about 100 yen I will. Is not it quite profitable?

Also,According to Wikipedia, Salads and fruits are often accompanied by the standard Nagoya-style morning, so this comeda coffee shop is offering a morning service, there is nothing serious in Nagoya. Awesome Nagoya.

Next time I will try to go even more luxurious.