Amazon, DRM-free music distribution service started in MP3 format in mid September?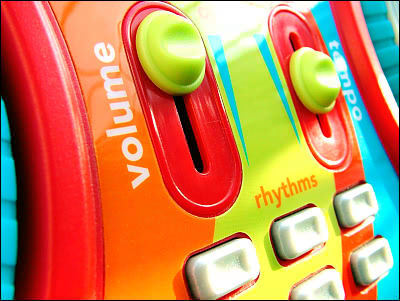 According to the New York Post and Reuters,Amazon had previously announced music distribution serviceIt was tentatively decided to start in mid-September.

It uses the MP3 format as the file format and does not introduce the so-called "DRM" mechanism for protecting music copyright. Therefore, it is planned to be able to transfer and play back to any MP3 player, media player, not just iPod.

Details are as follows.
Amazon.com to launch music service in September: report - Yahoo! News

A DRM-free service called "iTunes Plus" has already started in the iTunes Store.

British EMI Group officially announces selling music without DRM at Apple's iTunes Store - GIGAZINE

It's DRM-free so you can play with non-iPod players, or you can copy as much as you like. However, AppleID is embedded.

AppleID is embedded in music purchased with DRM-free "iTunes Plus" - GIGAZINE

In the DRM-free music distribution market, Wal-Mart, the largest retailer in the US, has already entered.

Wal-Mart launches DRM-free music sales - Consumer protection group welcomes Comment | Internet | My Communication Journal

Wal-Mart launches "DRM Free" MP3 songs - 1 song 94 cents - ITmedia News

How much Amazon will enter at a price per song? And do you sell DRM-free songs on Amazon, Amazon.co.jp in Japan, too?

There is no official comment from the US Amazon yet.