I went to McCafé Sannomiya Center Street Store in Kobe - Hood compilation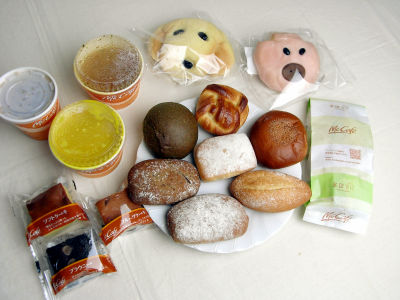 Recent articlesWe introduced cold menus such as drinks and ice cream, but then we introduce food menu such as soup and bakery. I brought it home because it was a lot to eat at the store.

Details are below.
Three kinds of soup. The upper left is "pumpkin's potage", the right is "Iroidori vegetable and bean soup", the foreground is "Onion consomme soup."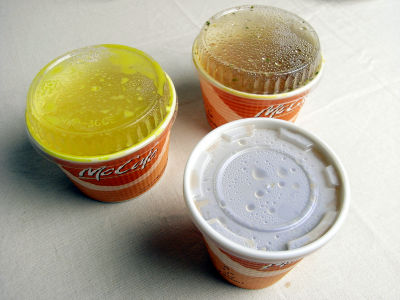 I took the lid. Soup sticks to the inside of the container due to transport, but it is okay because it is not spilled.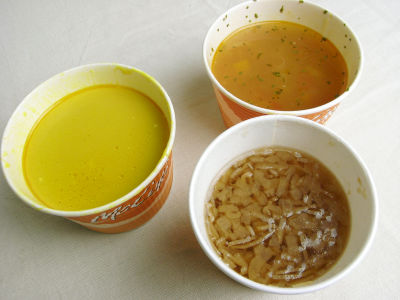 Pumpage of pumpkin contains a large pumpkin mass.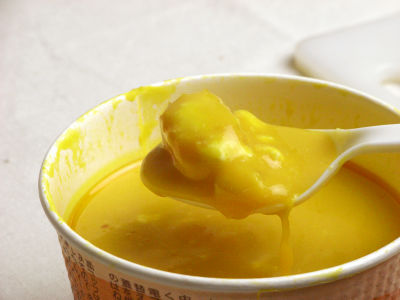 Various ingredients are contained in the sardard of vegetables and peas.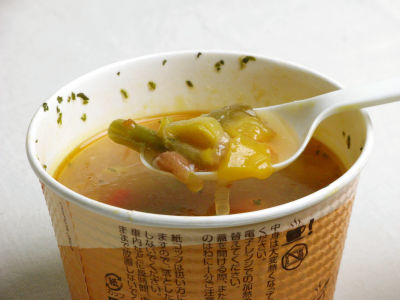 Pumpage of pumpkin had sweetness, and the ingredients contained the larger ones and it was the most popular among soups (opinion of editorial department). Irody vegetables and bean soup seems to be minestrone pulled out tomato. The taste is not stained in the ingredients, and overall it is light taste. The ingredients are rather large, and there is satisfaction after eating. Onion consommé soup is a refreshing ingredient of only onion. It may be good when the stomach is tired.

McDelli "eggs, shrimps and broccoli". Another "pizza sauce of vegetables and cheese" was sold out.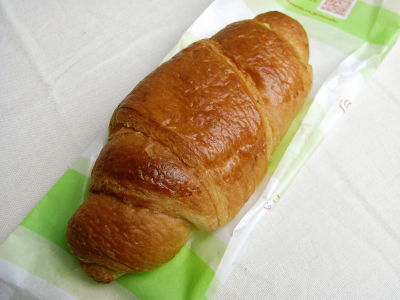 I confirmed the shape of the shrimp properly.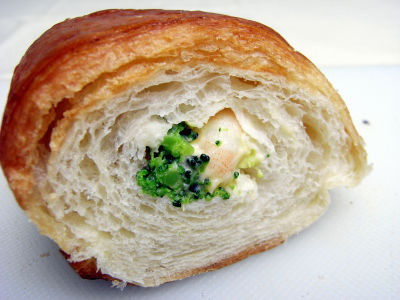 The texture of ingredients is transmitted firmly. It seems like a sandwich tastes like children. As the tool is clogged pretty close to the edge, at the end it looks just like a croissant ... There is nothing like that.

Bakery. From the back left six grain grain, rye bread, middle row from left to mini baguette, chabata, wormwood bread. The front is an anpan and Danish.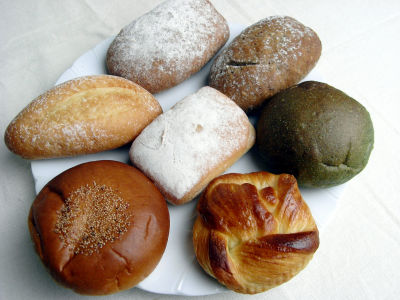 cross section. The bean paste enters the grain.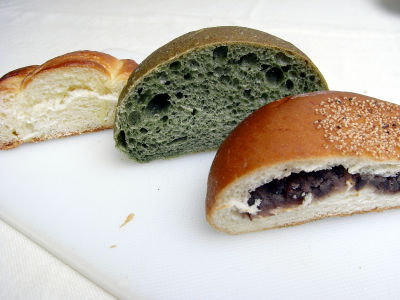 Right grain grain from the right, rye bread, chabata.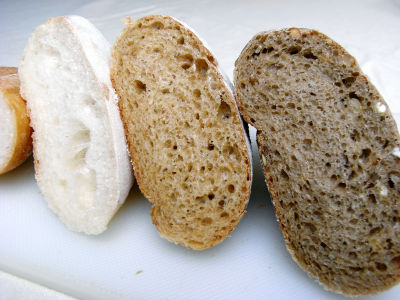 The left end is a mini baguette. There is nothing in these.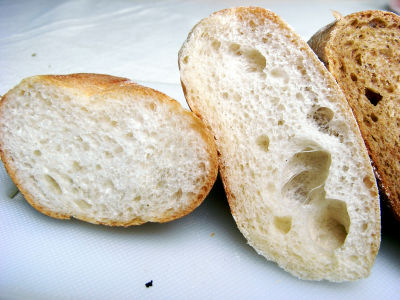 Editorial department Popularity was high in wormwood bread. A strong odor of wormwood on the street color of the appearance, a wormwood flavor with a strong taste. Next is six grain grain, these can be used separately. Anpan is also normal Tsubanpan. Others are safe to combine with menus such as soup.

Animal bread. "Mr. Inu" on the left and "Mr. Pig" on the right.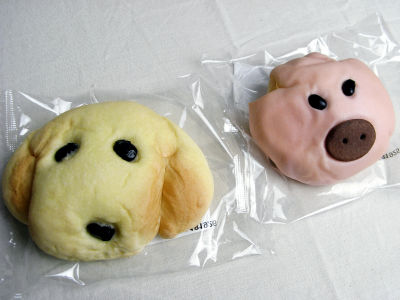 There is nothing inside.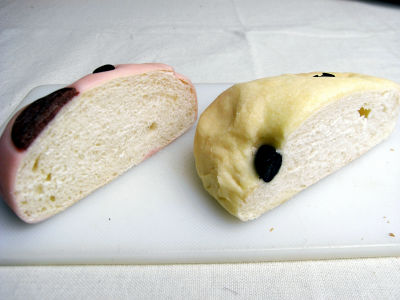 The impression of an ordinary sweet bread, the dog is more sweet. There was a scent that seems to be sold at a candy store.

dessert. Soft cake on top, fruit cake on the left and brownie on the right.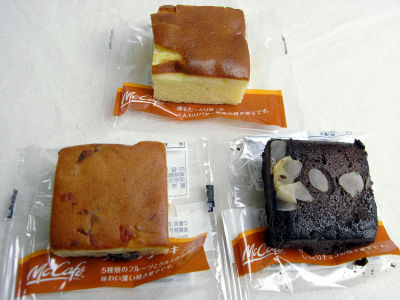 It is quite moist.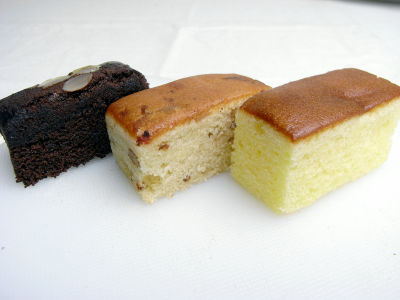 The soft cake is a sponge-free castella. Fruit cake is like a cake that you can get out about once in 15 times when you go to a friend 's house. It is a homely flavor. Brownies are rich in sweetness, clinging to the mouth and stealing moisture. Feel like Mohamoha if it expresses its feel.

I think that it is better to combine in sets rather than separately.