New cracked "Windows Vista Ultimate" that does not require authentication is on the market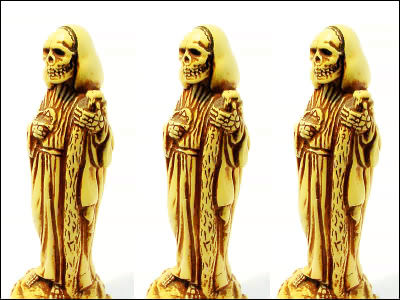 The overseas crack team called "NoPE" cracked "Windows Vista Ultimate", seems to be circulating mainly via BitTorrent.

Features are unnecessary serial number when installing, and no authentication such as activation is necessary. In other words, it can install immediately as it is. It is a fundamentally different new threat from the many cracked Windows Vista that have appeared so far.

Details are as follows.
NoPE release new Vista crack and is best to date - Newlaunches.com

Security? NoPE: Vista Hacked Again, This Time Even More Effectively - Gizmodo

This cracked version can further make security update possible without problems and it seems that after installing it can be used without changing anything normally purchased.

Various cracking methods were circulating in the past, but probably it was probably the first time that it was cracked fundamentally. It is inevitable that Microsoft will probably take measures to counter this in the event of an update, but in theMost of the time you can not work with 100% CPU when updatingIt is troubled if it is reproduced ... ... Is it OK?