Overlooking various landscapes of Moscow with 360 degree panoramic video of QuicktimeVR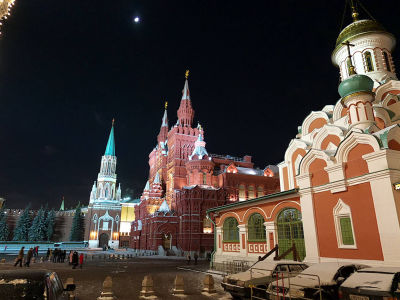 You can see the scenery in the town of Moscow, the inside of the Pushkin Museum of Art in a panoramic movie using QuicktimeVR. You can also overlook the city using Moscow's overlooking highway.

Details are as follows.
1drey VR blog | Панорамный блог - Андрей Ильин: Moscow 360 | Москва 360

The scenery in the town of the museum, Moscow, Moscow in the night and so on can be seen.

A star using Moscow's surroundings. I am looking at Moscow from 3 km altitude.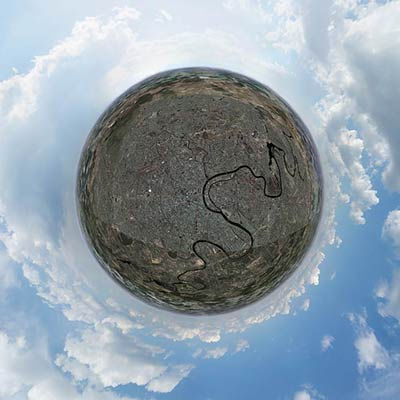 You can see this using the one above.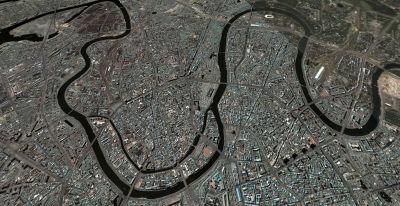 When I change the angle I can see the horizon, I feel like I was really a bird.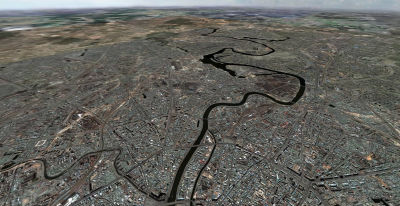 Gum department store near red square.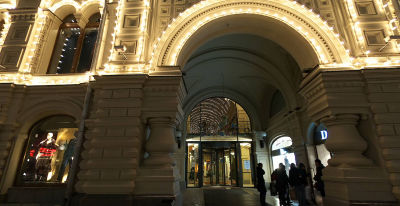 It's like a theme park scenery. The red large building seems to be a national history museum, the back is the Kremlin.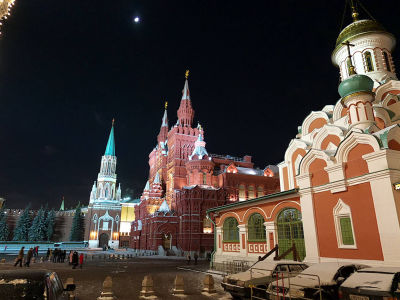 National Alexandre Pushkin name art museum in Moscow. It is the largest museum in Europe.



Awesome chandeliers.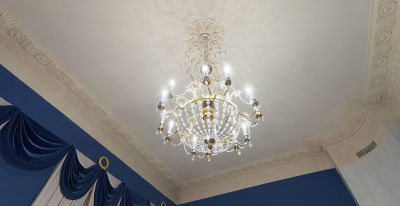 Traffic accident that occurred in record cold. Fortunately there seems to have been no injuries.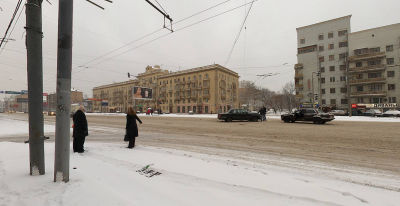 Jack Leung is famous for 360 degree panorama of QuicktimeVR.

360 VR Studio - Virtual Reality Photography for Virtual Tours - 360 Degree Panoramic Photography for Virtual Tours

The winter garden of the World Financial Center, opposite the World Trade Center damaged by terrorism.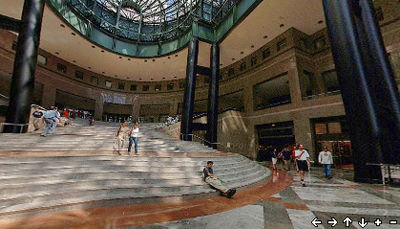 It was also seriously damaged by terrorism here, but it was said that it resumed in September 2002.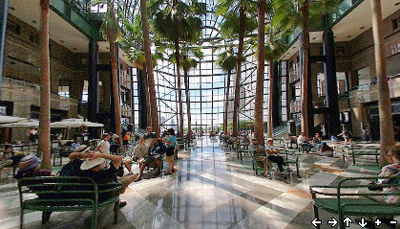 in Note, Posted by logc_nt