Great update of Xbox 360 makes Apple TV unnecessary?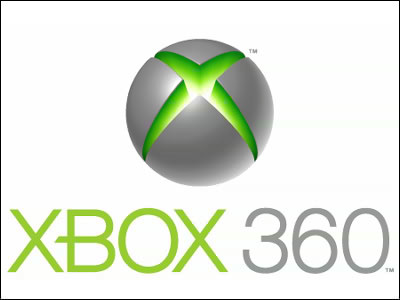 A significant version upgrade of the online service "Xbox Live" for Xbox 360 was done on May 7, Windows Live Messenger will be available on Xbox 360, so that a full keyboard type attachment to be attached to the controller will be releasedI told you the other dayBut besides that, in addition to traditional Windows Media Video (wmv) format video playback, Apple's "Apple TVIt became clear that support for playback of MPEG4 movie in supported format was supported.

In other words, will Xbox 360 be a competing horse for Apple's Apple TV?

Details are as follows.
Xbox.com | Xbox News - Instant Messaging Comes to Xbox 360

According to this release, the newly supported video formats are H.264 format up to 10 Mbps, 2 channel stereo audio in High profiles and AAC-LC format, or MPEG-4 Part 2 format with up to 5 Mbps, Simple Profile's movie and AAC-LC format 2ch stereo sound. By the way, thisMovie supported by Apple TVIt is almost the same.

For each video format, the following links are detailed.

H.264 - Wikipedia

MPEG-4 - Wikipedia

In addition, it becomes possible to stream a movie of Windows Media Video format with DRM applied to it from a personal computer, adjust the aspect ratio automatically, and enlarge and display the movie to the full screen, and "Xbox Live While downloading content such as movies in Marketplace, you can also fast forward, rewind and skip the movie.

Unfortunately, in Japan, downloading and selling of video contents such as movies and TV programs has not yet been done at "Xbox Live Marketplace", but if the content including video is full, the price is also Xbox 360 37,900 yen, Even if Apple TV is 36,800 yen, if you do not need to purchase from the iTunes Store, will not it be enough to be a counter horse?