Homemade wooden roller coaster made of wood to rail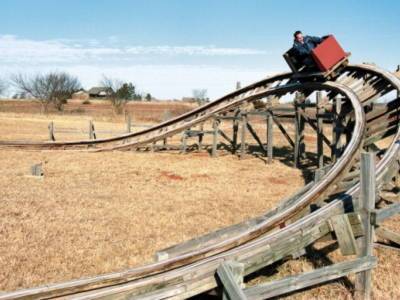 BeforePerson who made a roller coaster in the gardenI introduced this person, but this man is making a coaster with wood. The height is 20 feet (6 meters) at maximum and it is not a very flashy course, but the fear of not being able to break when it is made of wood increases the thrill.

Details are as below.
Www.JeremyReid.com - Jeremy Reid's Backyard Roller coaster

A curve that seems to be blown outside when it is bad.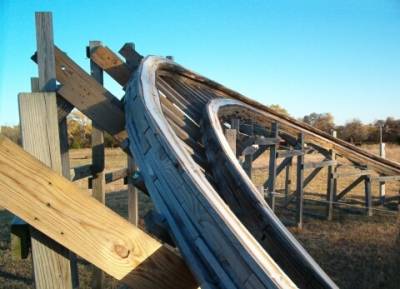 Fairly simple structure.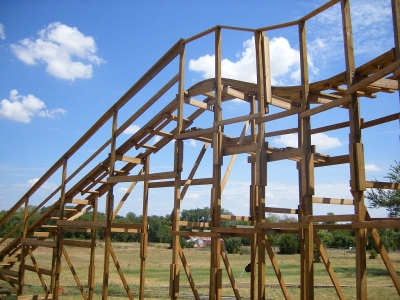 Some places like playground equipment in the park.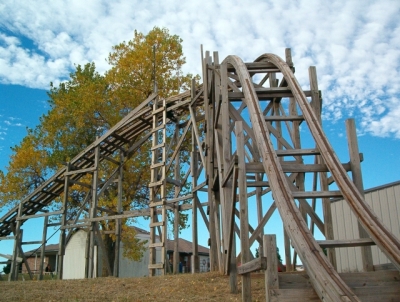 looks fun.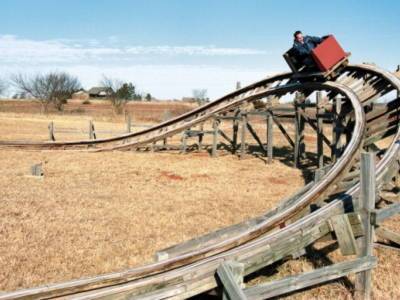 You can also see the movies actually running from the following. Like an amusement park roller coaster, it seems that it automatically carries it up with a lift.

Jeremy Reid's Backyard Roller coaster - Videos

The same movie is on YouTube.

YouTube - Backyard Roller coaster POV