Game "Ellipsis" game to protect yourself from attacking tetanus thugs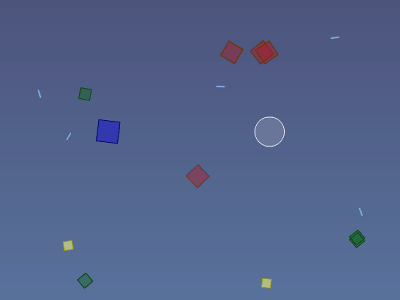 It is a game that clicks out and erases the square which attacks your aircraft. The enemy sets a wavy attack and gradually introduces various squares. Let's also erase without losing here.

Access is from the following.
Ellipsis

title screen.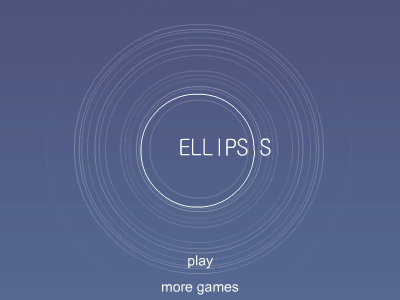 My own machine is white. The operation is simple, just clicking on the enemy squares to defeat them. Because green is Zako, it moves slowly and linearly.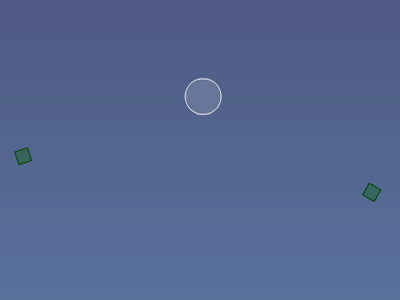 Blue is fast moving speed.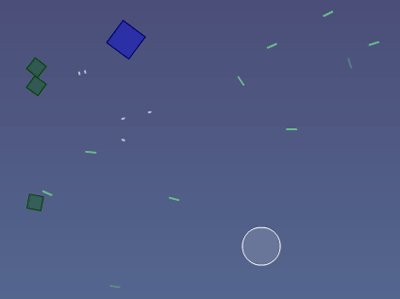 Light blue color will pull your machine.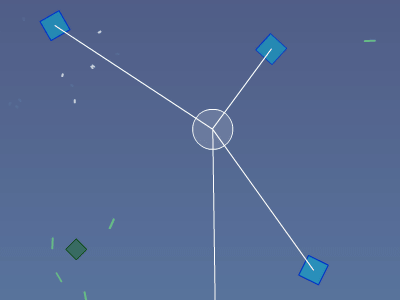 Red tracks your aircraft.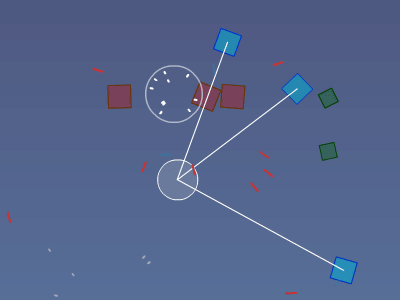 Yellow moves swaying. It's small, so it's hard to click.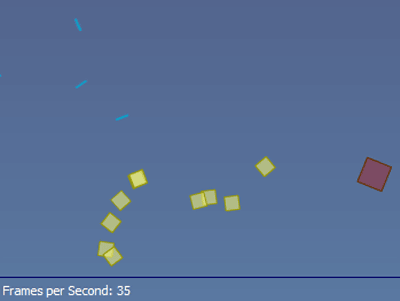 At the nineteenth wave, an enemy that is hard to see is gray.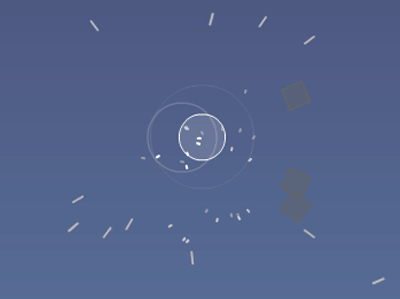 When I become dead, I will attack with an all-star group.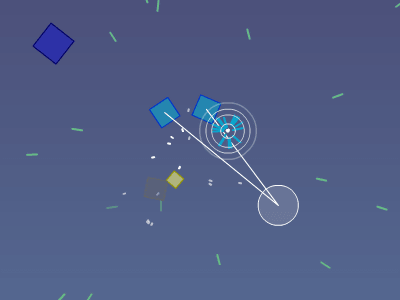 I could not bear it, I was knocked down by the 23rd wave. I will hurt my arms as I always click, be careful.