A 15-year-old girl who posted her nude photos online, arrested for sexual abuse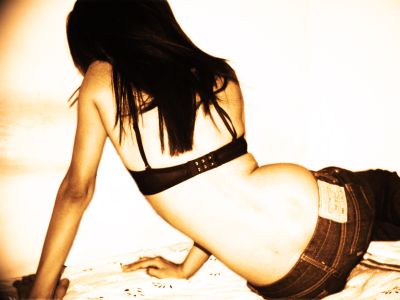 A 15 - year - old girl in the United States posted his naked photos on the Internet, he said that the police announced that he was arrested for sexual abuse.

How did you come to arrest with the circumstances?

Details are as follows.
USATODAY.com - Teen girl charged with posting nude photos on Internet

According to this article, a 15-year-old girl in Pittsburgh, Pennsylvania, USA, was arrested on the grounds that people who met in a chat room on the Internet sent a variety of pictures that contained figures of their own That's right.

We did not announce what kind of investigation we identified the girl, but the police identified her and seized the PC from the house and confirmed that the transmitted photo was in the hard disk drive I heard he did. The suspicion of being charged to her is that she is charged with child's sexual abuse, ownership and popularization of child pornography.

By the way Pennsylvania seems to indict a woman who announced a child abuse novel online in the past.

Livedoor news - indicted woman who announced child abuse novel on the net = State of Pennsylvania

Even with my own picture, if it is a child, it seems to be sexual abuse to the child, but also in Japanese aid dating etc, it is possible to crack down on selling side as well as buy side in this way Will you.
in Note, Posted by darkhorse_log